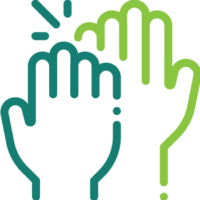 Valleywise Health Foundation is the wind beneath the wings of a health care system undergoing rapid transformation.
The ALL IN campaign will focus on raising awareness and funds for Medical Education, burn survivorship care at the The Arizona Burn Center – Valleywise Health, and innovative community health programs including expanded Behavioral Health services – three major areas that are additive, not competitive with other health systems in the Valley.
The ALL IN Campaign will take Valleywise Health to a new level of care and pride for all citizens.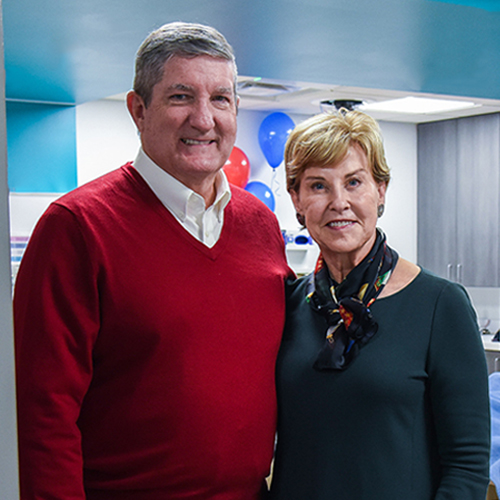 CO-CHAIRS
Nita and Phil Francis
HONORARY CHAIRS
Betsey Bayless
Jason Schechterle
CAMPAIGN CABINET
Karie and Rich Dozer
Kevin Foster, MD
Patti Gentry
Laurie and Chuck Goldstein
Kathleen and John Graham
Bart Patterson
Susan Pepin, MD, MPH
Jaye and Barry Perricone
Mary Kay and Bill Post
Anne Stupp
Greg Vogel
HEALTH SYSTEM LEADERSHIP
Kote Chundu, MD
President and CEO, District Medical Group
Nathan Lowrie
CEO, Valleywise Health Foundation
Steve Purves
President and CEO, Valleywise Health