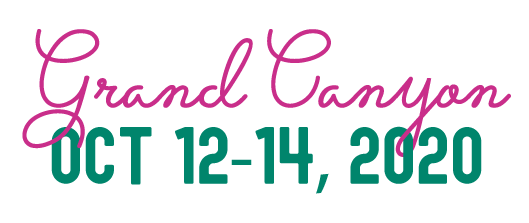 In October 2020, K2 Adventure Travel and members of the Valleywise Health Foundation will lead a team of burn survivors, medical professionals and donors on a rim to river hike of the Grand Canyon. We will raise awareness of all that burn survivors can accomplish and the life-changing work done at the Arizona Burn Center – Valleywise Health. More than fundraising for a new Burn Survivorship Center and a climb, this is about showing our survivors AND community that anything is possible when we rise together.


Explore our sponsorship opportunities below.
With your support, one courageous burn survivor will be equipped with all the essentials to safely complete this epic journey.
On October 12-14, 2020, a group of hikers and burn survivors will take on the south rim of the Grand Canyon. We will be hiking from the South Rim to Plateau Point and back, approximately 12 miles in total and 7-10 hours hiking.
As the COVID-19 pandemic continues to develop, we have taken the necessary precautions to ensure our team is safe. We will drive up separately and remain socially distanced as we hike. For more information on our itinerary, select the resources below.
Whether you're headed to the Grand Canyon, Kilimanjaro or just want to stay active, join us on our Team Hikes. Our small team hikes will be socially distanced due to the COVID-19 pandemic.
Follow us on social media to stay up to date!