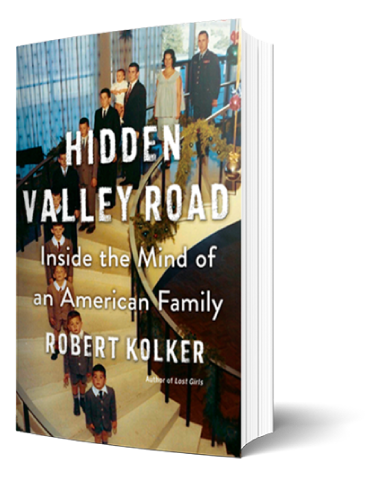 Thank you for joining us for our first virtual book club event, Reading for a Cause! We hosted a live conversation with New York Times best-selling author, Robert Kolker, to learn more about the Galvin family of Hidden Valley Road and their heart-wrenching journey with schizophrenia that may someday benefit millions.
We are grateful for your support!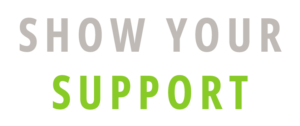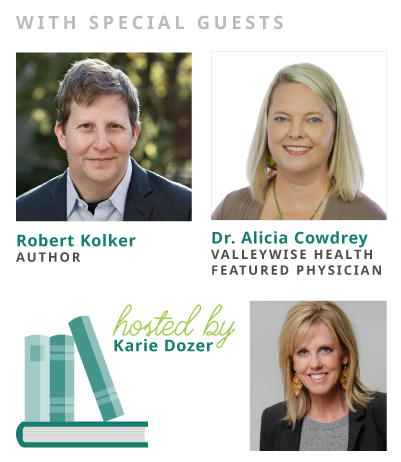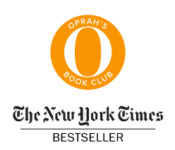 Listen to an excerpt from the book below.
"Hidden Valley Road is a riveting true story of an American family that reads like a medical detective journey and sheds light on a topic so many of us face: mental illness."