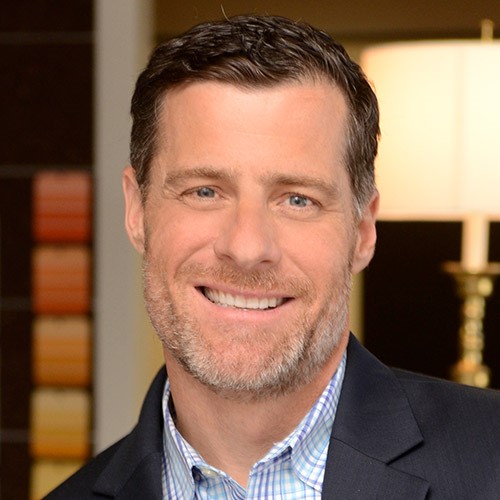 President – Interstate Mechanical Corporation (IMCOR)
Bob Karber is a second-generation Arizonan, born and raised in Phoenix. He graduated from the University of Arizona (1992) with a BS in General Business Administration, and Santa Clara University's Schools of Law (cum laude) and Leavey School of Business (1995). Although his license is currently inactive, Bob has been admitted to the Arizona State Bar since 1995.
Bob is the President and majority shareholder of Interstate Mechanical Corporation (IMCOR), one of Arizona's largest mechanical subcontractors, specializing in design/build, industrial HVAC, process piping and plumbing systems. Founded in 1974, IMCOR is involved in all sectors of commercial construction, including medical and correctional facilities, transportation and airport facilities, high rise offices, hotel/ convention centers, sport and performing arts venues, and high purity/data center type systems. IMCOR has consistently been ranked among the top mechanical contractors in Arizona by the Phoenix Business Journal, Arizona Business magazine and Southwest Contractor magazine. Engineering News Record (ENR) has also named IMCOR in its top rankings of specialty contractor nationally.
Prior to becoming a shareholder in IMCOR, Bob founded multiple commercial real estate and construction companies, and was also the founding partner of one of Arizona's premier construction law firms, specializing in commercial and residential real estate construction and development, commercial lending, loan restructuring and workouts. Bob has also been retained as a business management consultant, with multiple international assignments.
Bob lives in central Phoenix, with his wife of more than 20 years, their son and daughter, and two dogs.