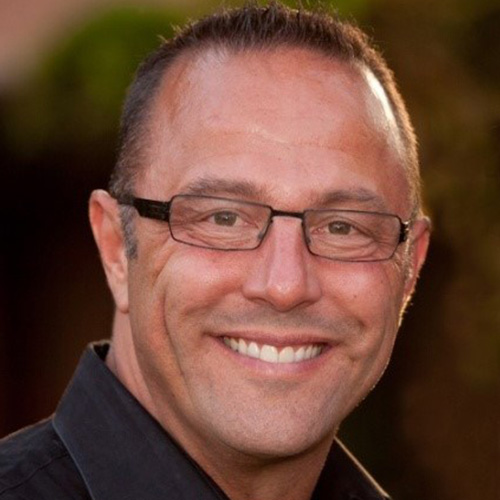 President – Professional Firefighters of Arizona
Bryan Jeffries has worked in the Fire Service and EMS industry since 1991. He currently serves as a captain and paramedic for the City of Mesa Fire and Medical Department. Bryan leads Arizona's firefighters as President of the Professional Fire Fighters Association of Arizona (PFFA) and previously served as a Phoenix City Councilman, representing District 2.
Bryan has spent the last two decades involved in numerous community endeavors, brokering a multitude of fire and emergency service agreements throughout Arizona, consulting on numerous community projects, and speaking at various leadership forums.
The Arizona Republic named Bryan one of the "Arizonans to Watch in 2015" and was highlighted by The New York Times for leading the Arizona Public Safety Pension Reform Project. He is also the author of the book, Fire Service Labor Management Relations: A Practitioner's Guide.
Bryan earned a Bachelor of Science in Health Sciences from George Washington University, a Master of Arts in Legal and Ethical Studies from the University of Baltimore, and is a graduate of the Labor and Work Life Studies Program at Harvard University. He holds an Associate Degree in Fire Science from Phoenix College and was recently inducted into the school's alumni hall of fame.
Bryan has been married to his high school sweetheart, Lynn, for 25 years. They share their lives and furniture with two spoiled-rotten Labradors.