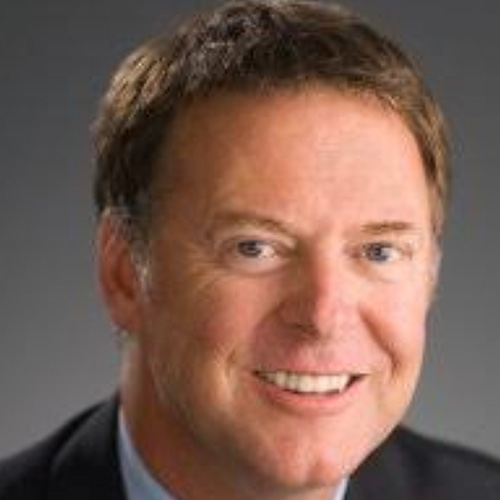 SVP & Market Manager – Audacy, Inc.
Dave Pugh is Senior Vice President and Market Manager at Audacy, Inc., with nearly 30 years of experience in digital media and broadcast management. Since 2016, Dave has managed the operations and sales of KOOL-FM 94.5, KALV-FM "Live 101.5" and KMLE Country 107.9 radio stations.
Before joining Audacy, Inc., formerly Entercom Phoenix, Dave was Regional Vice President of Veritone Media, a San Francisco startup specializing in integrated cross-media native advertising campaigns for advertisers, broadcasters and publishers. Before developing new clients for Veritone Media, he ran his own consulting business and served as the co-founder and Senior Vice President of Magic Ruby, another tech startup company focused on application development, infrastructure and advertising networks for the second screen industry.
Prior to Magic Ruby, Dave served in several leadership roles in his 20 years at iHeartMedia, where he managed teams and radio stations in multiple markets, including Detroit, Washington, D.C. and San Francisco.
Dave received a bachelor's degree in communications and marketing from the University of Dayton.