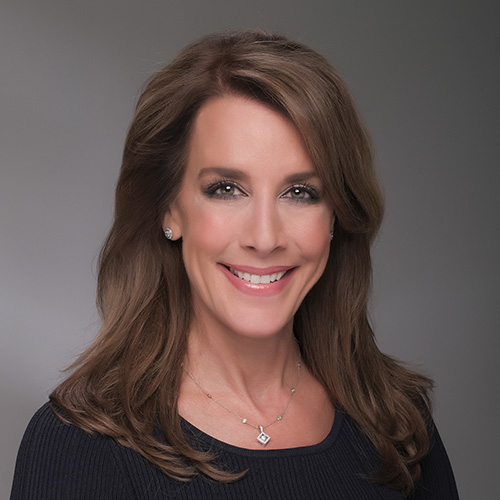 Media Consultant – Cox Media
Jill Krigsten is a Media Consultant with Cox Media.  Prior to being recruited by Cox Media, she was the Director of Sales for KPNX Channel 12 and 12news.com.  She worked at KPNX Channel 12 for 13 years.  Starting as an account executive, she was quickly promoted to local sales manager, then to Director of Sales. As an account executive, she received the KPNX "Sales Person of the Year" award for seven years and, in 2011, won the national "Gannett Sales Executive of the Year" honor.
Prior to working at KPNX, she spent five years as a senior account executive at FOX 10, five years at KNXV Channel 15 as a local sales manager and was in radio sales for 10 years as an account executive then director of sales.
Jill has a deep-rooted commitment to bettering the community in which she lives and is involved with several charities.  She currently serves on the board of Make-A-Wish Arizona and co-chairs the Make-a-Wish 2018 Wish Ball.
Jill served on the board of Phoenix Children's Hospital Leadership Circle and Florence Crittenton and has chaired Dream Bags fundraiser for the Teaming Up for Girls luncheon for the past four years. She served on the board and as president of Las Palomas, where she now serves as a member, along with Trends Charitable Foundation.  In addition, she is a member of the American Heart Association's Heart Ball Committee, Charter 100 professional women's organization and The Junior League of Phoenix (since 1991).
Graduated:   ASU with a BS in Communication and a Minor in Business.
Hobbies:   Hiking, yoga, lunch with friends and family, and traveling to foreign countries.