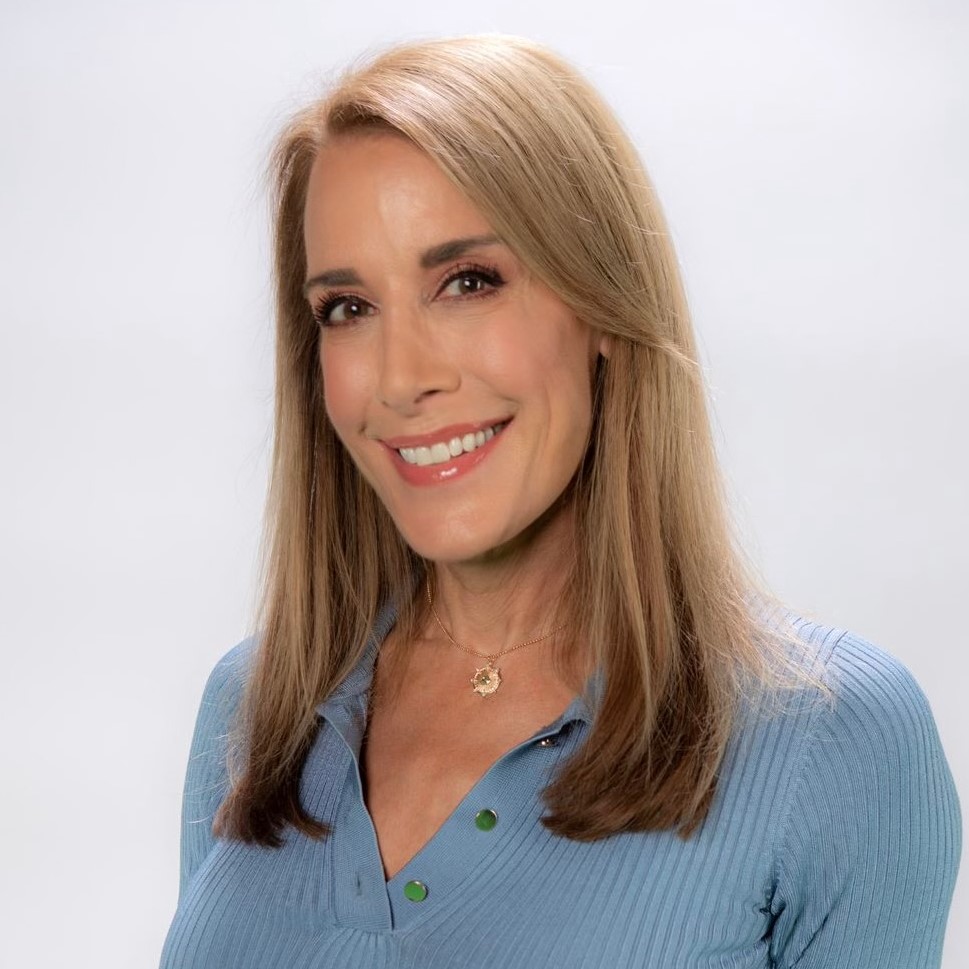 Media Consultant – Cox Media
Jill Krigsten is a Media Consultant with Cox Media.  She received the 2019, 2021 and 2022 Winners Circle Honor for the top consultants at Cox Media. Prior to being recruited by Cox Media, she was the Director of Sales for KPNX Channel 12 and 12news.com for 13 years. At KPNX, she received the KPNX "Salesperson of the Year" award for seven years and, in 2011, won the national "Gannett Sales Executive of the Year" honor. Prior to working at KPNX, she worked at FOX 10, KNXV Channel 15 and Sundance Broadcasting.
Jill has a deep-rooted commitment to bettering the community in which she lives and is involved with several charities. She currently serves on the boards of Valleywise Health Foundation, Sandra Day O'Connor's Ladies of the Court, HonorHealth Women's Board and Make-A-Wish Arizona. Jill co-chaired the 2016, 2019 and 2020 Make-a-Wish Ball.
Jill has chaired and co-chaired several signature fundraisers, including ACI Luncheon for Phoenix Art Museum, Phoenix Children's Hospital's Beach Ball (2 years), Emily Center Fashion Show, Homebase Youth Services Dinner, Homeward Bound's Old Bags Luncheon (2 years), American Cancer Society's Jewel Ball and Picnic. She has served on the board of Phoenix Children's Hospital Leadership Circle, where she served as president, and Florence Crittenton. Jill chaired Dream Bags fundraiser for the Teaming Up for Girls luncheon (6 years). She is a member of Charter 100 professional women's organization and The Junior League of Phoenix (since 1991). Jill served on the board and currently serves as a Trendsetter (member) with Trends Charitable Foundation. She has also served as president of Las Palomas and was a 15-year member of the American Heart Association's Heart Ball (member and Vice Chair).
Graduated:   ASU with a BS in Communication and a Minor in Business.
Hobbies:   Hiking, yoga, lunch with friends and family, and traveling to foreign countries.