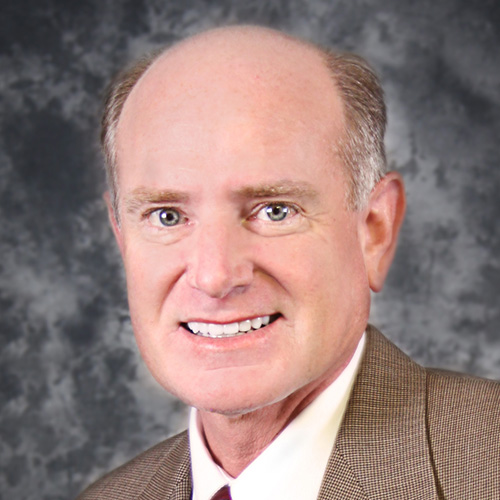 Richard D. Mutarelli, MBA, CPA
EVP/Chief Financial Officer – Valleywise Health
Richard Mutarelli brings more than 40 years of experience in health care financial leadership, spanning both private and non-profit settings. He most recently served as CEO of Heart of Florida Health Center, a system of Federally Qualified Health Centers in Central Florida. In this role, Mr. Mutarelli helped grow the Health Center to eight locations, while expanding services and improving access to health care for underinsured and uninsured populations.
Prior to serving as CEO of Heart of Florida Health Center, Mr. Mutarelli served as CFO of Munroe Regional Medical Center, a regional integrated health care system and part of the Marion County Hospital District, a public hospital system serving Marion County and the north central Florida area.
During his 35-year tenure with Munroe Regional, he oversaw several large bond financings for major hospital construction programs and worked with the state Medicaid agency to create significant supplemental funding streams to support the public safety net role of the system.
Mr. Mutarelli earned his Master of Business Administration from Webster University in St. Louis, Missouri. He is a Certified Public Accountant and has been an active member of the Healthcare Financial Management Association and the Florida Institute of CPAs.