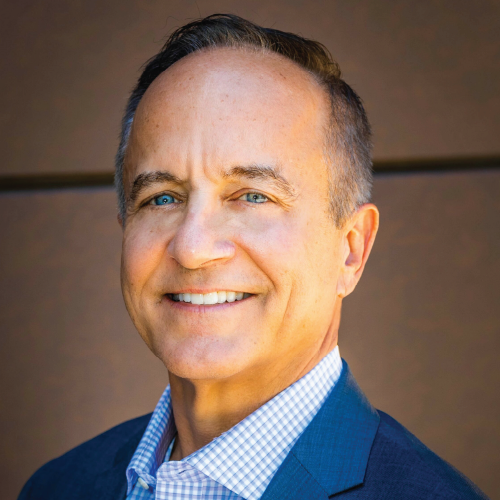 CEO – Straight A Properties
Scott Meyer is an experienced and successful executive with a diverse background in both for-profit and nonprofit leadership positions. He began his career in 1983 where he held positions in Quality Engineering, Manufacturing Management and as Vice President of Business Development in the aerospace industry for Fiberite – a carbon fiber composite materials manufacturer. In 1997 he co-founded OneNeck IT Services Corp., a Scottsdale-based Information Technology firm and as President and COO. Mr. Meyer successfully led both the business development and service delivery operations of this global provider of information technology outsourcing services. His leadership culminated in a successful re-capitalization of the business in June 2005 and his subsequent exit from the firm. Currently Mr. Meyer is a licensed Realtor with RE/MAX Signature and enjoys advising homeowners & investors across the Valley, and also serves as President of Straight A Properties, LLC.
Mr. Meyer's nonprofit work began in 2005 while serving on the board of directors of the Phoenix Boys & Girls Club. He then joined the board of directors of the Foundation for Blind Children in 2007, and during nine years of board service he was board president, chair of the Governance and Nominating Committee, Blindsight Event chair and chair of a successful $10M Capital Campaign. When Scott retired from the board in 2016, he was the longest serving board member in the organizations 60+ year history. Currently he is an active member of Scottsdale Leadership's class 32. He is passionate about serving the greater Phoenix metropolitan area that he has called home for nearly 30 years.
Scott and his wife Roselyn are devoted parents to their young son Andre, and Scott's college-aged children Allison and Adam. His family loves spending time at their Pinetop cabin, where they enjoy snow skiing and camping, hiking, riding quads and long walks in the ponderosa pines. Scott is also an avid motorcyclist. He holds a Bachelor of Science Degree in Mechanical Engineering from the University of Illinois at Urbana-Champaign.