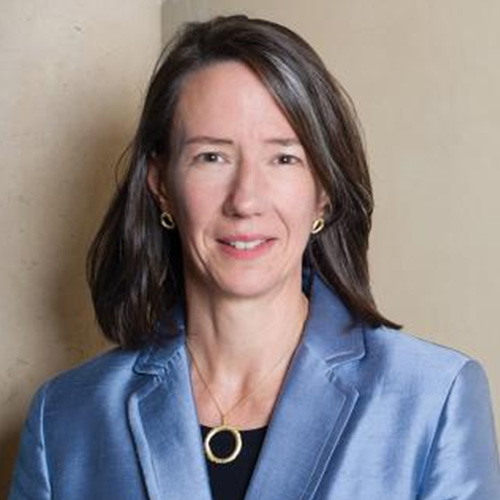 Managing Director, Health & Clinical Partnerships – Arizona State University
Dr. Susan M. Pepin is an educator, surgeon and clinician. She joined Arizona State University (ASU) in 2018 as Managing Director of Health and Clinical Partnerships, Senior Adviser to the Executive Vice President, and Clinical Professor in the College of Health Solutions.
Pepin came to ASU from Virginia G. Piper Charitable Trust, where she served as President and CEO from 2014 – 2018, leading the trust's vision for supporting Maricopa County by advancing community resilience, addressing inequity, and enhancing health and well-being for all.
She previously served as Associate Dean for Diversity and Inclusion and Associate Professor of Surgery and Pediatrics at Geisel School of Medicine at Dartmouth, where she is known for diversifying the medical school's student body. With specialization in neuro-ophthalmology and pediatric ophthalmology, she provided expert care to patients. She worked as a teacher, clinician, and surgeon for more than 14 years and mentored hundreds of students and residents through the admissions process and throughout their journeys in becoming physicians.  She has been active in fostering girls and women in STEM fields.