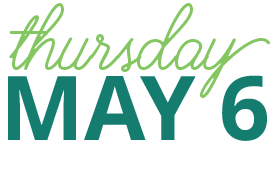 Tune in to our first hybrid Women's Luncheon & Reading for a Cause event. We will feature New York Times best-seller "The Moment of Lift" by Melinda Gates and stories from the Refugee Family Health Clinic at Valleywise Health.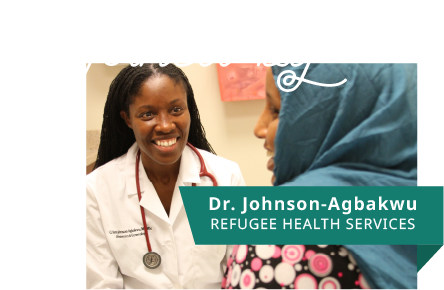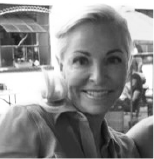 Danielle
Werstler
CO-CHAIR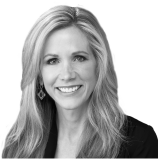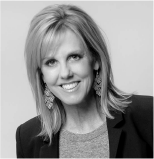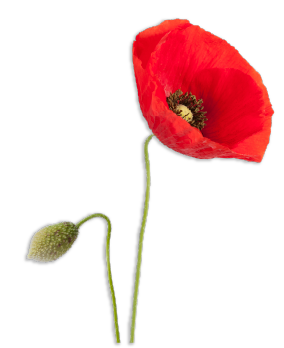 Join Refugee Family Health Clinic Co-Founder Dr. Crista Johnson-Agbakwu, emcee Karie Dozer and event co-chairs Mari Lederman and Danielle Werstler as we explore topics throughout the book.
Attend in person under the umbrellas at Royal Palms Resort and Spa or tune in virtually to our live broadcast.
In-Person Event Seating is Limited. CDC Guidelines for COVID-19 will be followed.