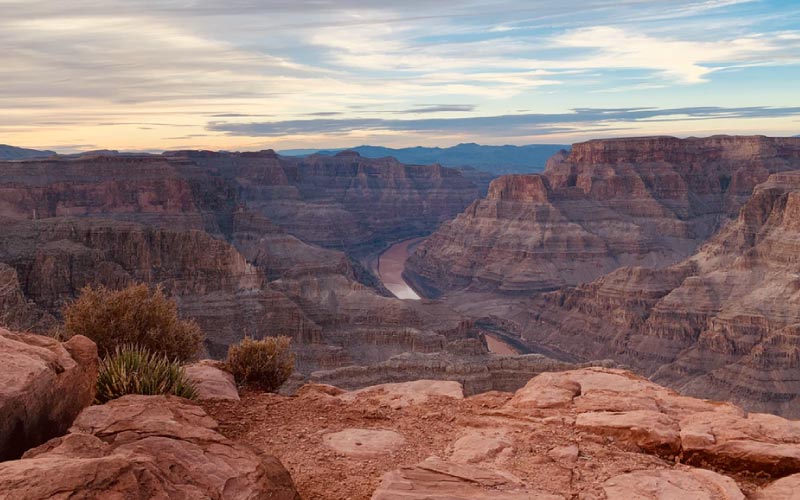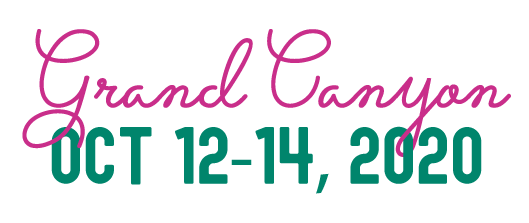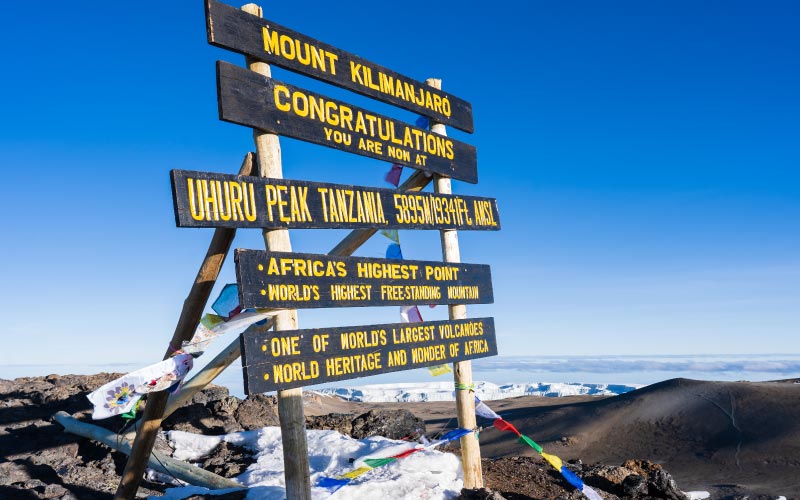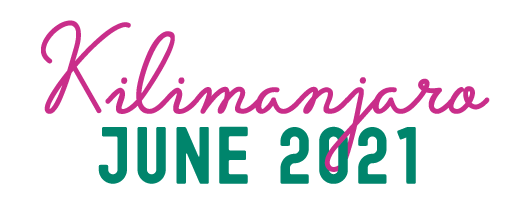 In October 2020, K2 Adventure Travel and members of the Valleywise Health Foundation will lead a team of burn survivors, medical professionals and donors on a rim to river hike of the Grand Canyon. In June 2021, our team will set off to climb Mount Kilimanjaro in Tanzania, Africa. We will raise awareness of all that burn survivors can accomplish and the life-changing work done at the Arizona Burn Center – Valleywise Health. More than fundraising for a new Burn Survivorship Center and a climb, this is about showing our survivors AND community that anything is possible when we rise together.


Whether you're headed to the Grand Canyon, Kilimanjaro or just want to stay active, join us on our Team Hikes. Our team hikes are social distanced due to the COVID-19 pandemic.
Follow us on social media to stay up to date!