Addressing Community Needs…
Our mission is to raise funds for key Valleywise Health programs, educational resources, research, programming, and critical patient services. When you invest in Valleywise Health through the Valleywise Health Foundation, you're partnering in our mission to create healthier, happier communities across the Valley.
A place of healing and comfort for all who walk through our doors with a century and a half of experience and empathy serving those in need – Valleywise Health has a clear understanding of the challenges they face, the barriers to overcome, and the empowerment they need to succeed!
That's where we come in…
Our generous donors provide philanthropic support for Valleywise Health programs and vital patient services. Areas of focus include: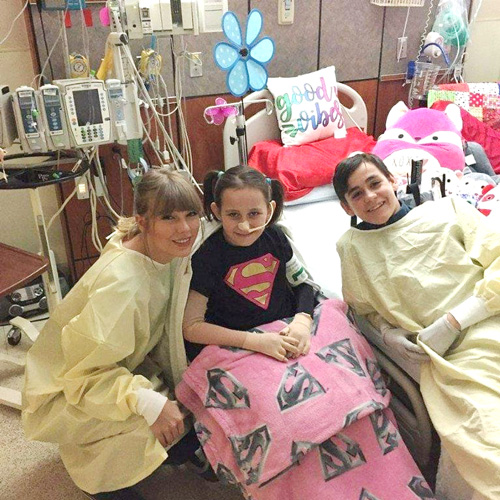 People behind the purpose…
Our supporters understand the gap between what's generated through public funding, insurance payments and what patients can pay themselves. Your generous gifts maximize the impact we have on the health and future of the Valley.
"Coming together is a beginning, staying together is progress, and working together is success."
– CHARLES DICKENS