For more than 140 years, Valleywise Health has been ALL IN – consistently stepping up and stepping in to address the most critical health care needs for the people of Arizona. As we focus on the quickly-evolving nature of Coronavirus (COVID-19), we remain dedicated to our mission to provide exceptional care, without exception, every patient, every time.
Valleywise Health Foundation, the 501(c)3 partner of Valleywise Health, provides philanthropic support for research, medical education, and emergency preparedness programs.
As our community focuses on the effects COVID-19 will have on families, schools, businesses, our local, national and global economy and more – we ask that you consider supporting our physicians, residents, nurses, researchers, medical students, allied health professionals and hospital employees who are diligently working around the clock to provide exceptional patient care.
Ways to Help
Donate now to support our medical professionals on the front line at Valleywise Health.
Give:
$20 to cover a patient's IV fluids for a day.
$25 to provide a box of safety goggles.
$50 to purchase a box of face shields.
$60 to underwrite 1 in-house COVID-19 test.
$100 for the Helping Hands program – offering assistance for Valleywise Health employees who've faced a loss of hours/shifts at work, are caring for a family member with the virus, have childcare or other emergency needs.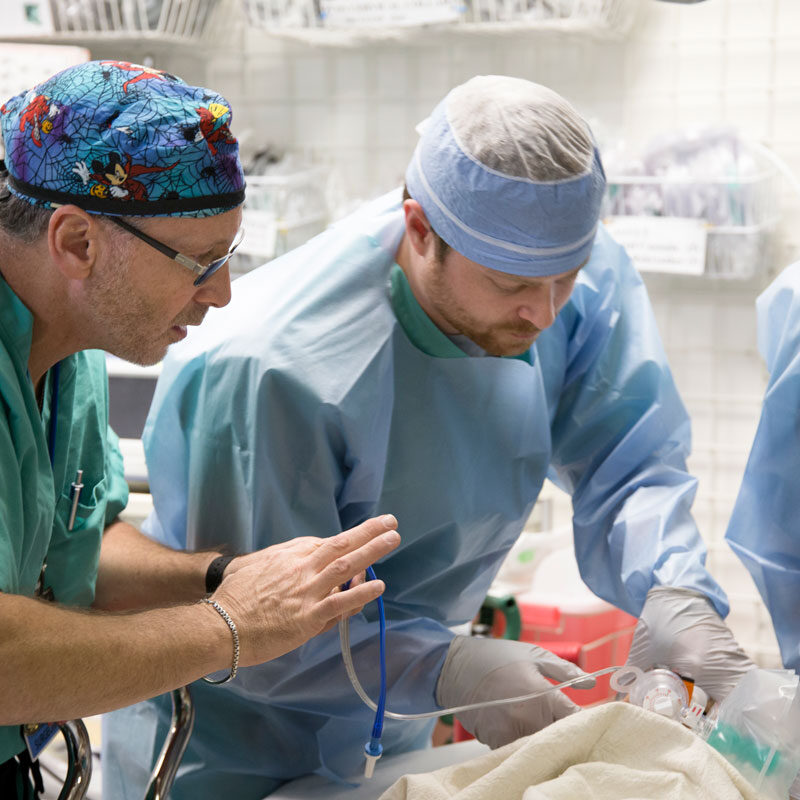 Valleywise Health Foundation has stepped up to help in the fight against COVID-19. See how your donations make an impact below.
Learn more about COVID-19 from Valleywise Health.