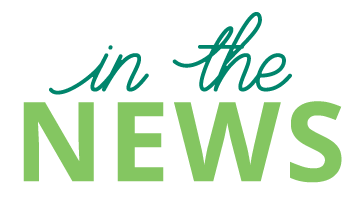 Valleywise Health Foundation is nominated and we need your help!
Phoenix Business Journal is celebrating the successes of local non-profits. The story with the most votes from Arizona residents (18+) receives a $10,000 grant.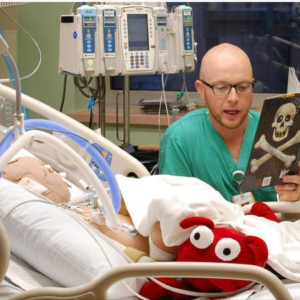 Our story celebrates generous donors like Deb Carstens and the impact they can make for patients and health care heroes at Valleywise Health – in this case, Valleywise Ryan Taylor, RN, BSN – an extraordinary Clinical Resource Leader in the Arizona Burn Center.
Valleywise Health Foundation and Valleywise Health in the News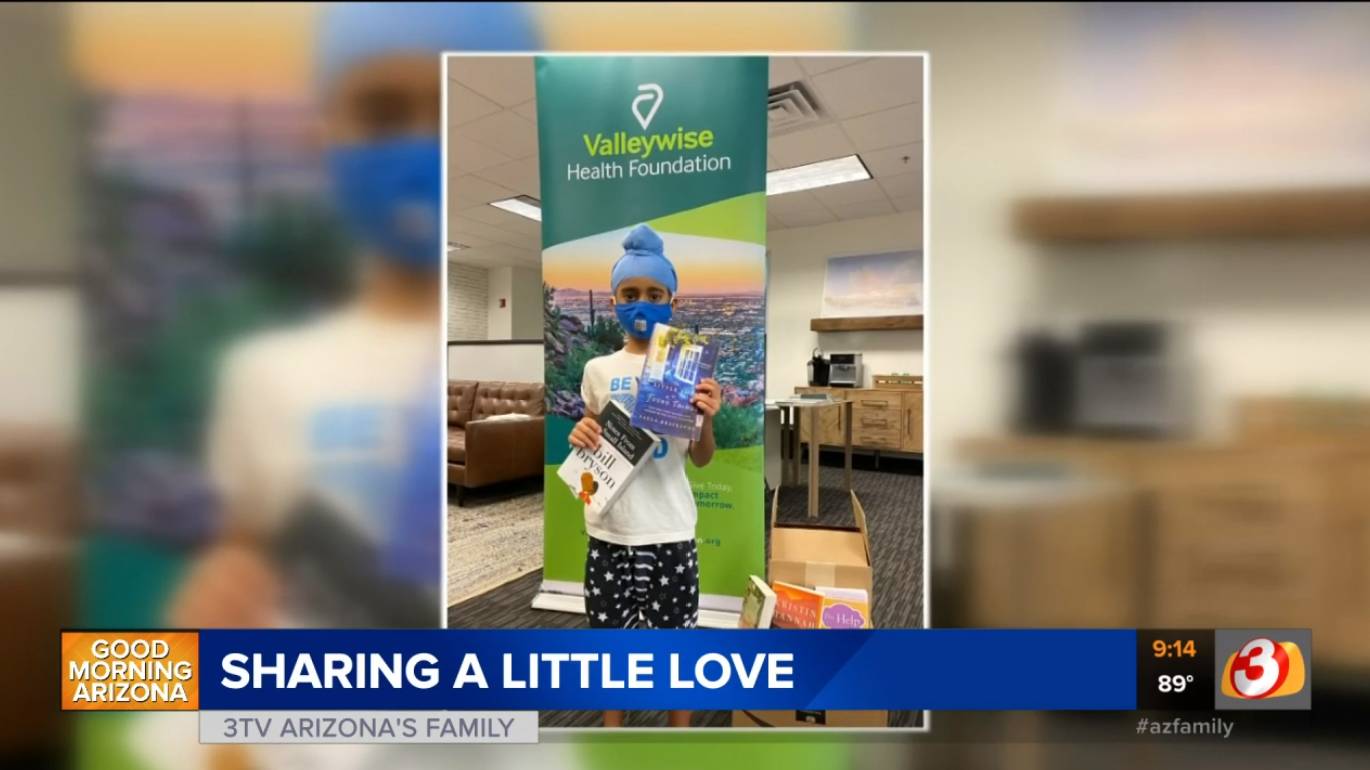 Arizona 8-year-old starts 'Loving Library' for lonely COVID-19 patients
az family | AUGUST 21, 2020
Anaik Sachdev has seen first-hand how hard it is to battle COVID-19. When his family had to isolate, they turned to books to pass the time. The idea for the Loving Library came when Anaik said he wanted to do something to help other coronavirus patients. His library was an instant hit. Now you can help him reach more COVID-19 patients.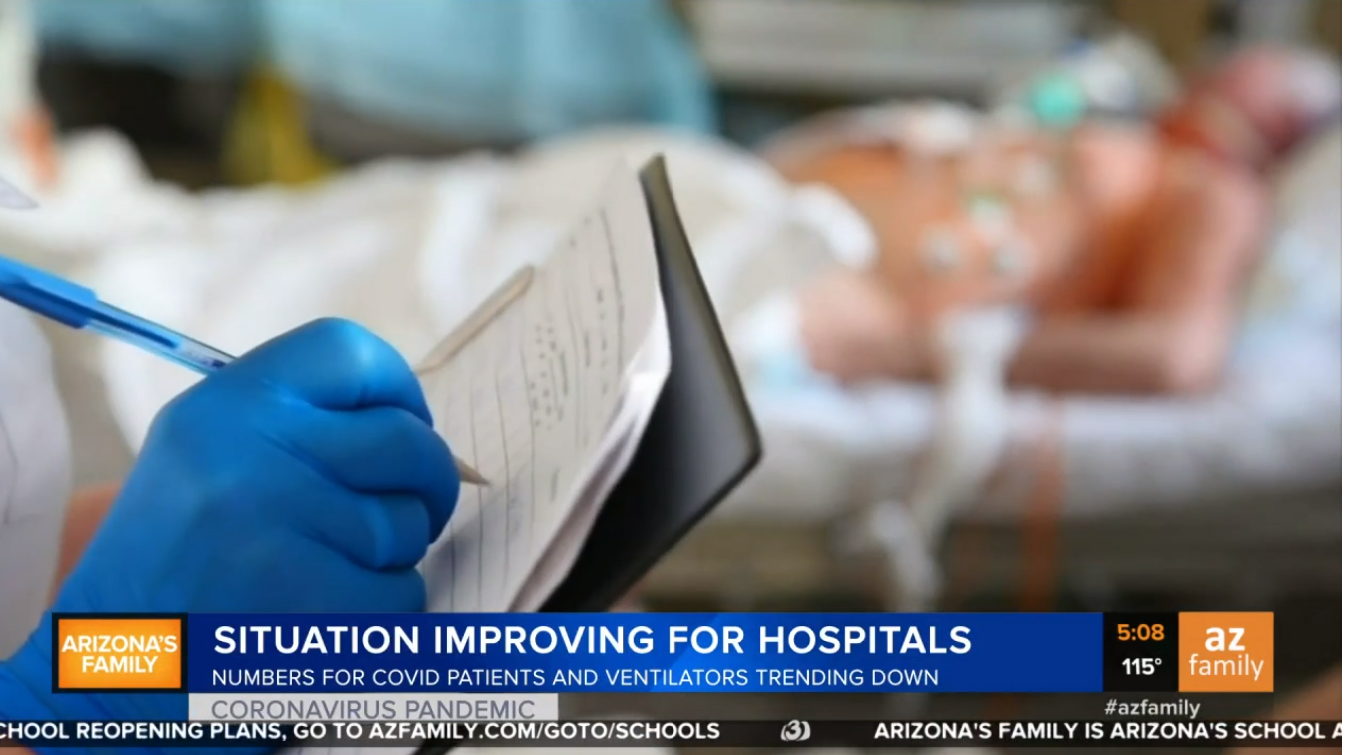 Hospitals prepare for wave of patients as flu season approaches amid pandemic
az family | AUGUST 14, 2020
PHOENIX (3TV/CBS5) — State data shows the use of ventilators and ICU beds during the pandemic is trending down. But now hospitals are preparing for another wave of illness that could potentially max out their resources. We were running at a high level for a long period of time," says Dr. Ross Goldberg, surgeon at Valleywise Health. "With the staff influx that the state has helped bring in, we're kind of getting a good handle on things."
Valleywise Health awarded $3M grant for simulated medical training
PHOENIX — Valleywise Health has been awarded a $3 million grant from the Maricopa County Industrial Development Authority to assist in developing a comprehensive medical simulation training program.The health care provider will use the funds to facilitate hands-on learning experiences for hundreds of medical residents and students with…
"loving library" for covid patients
Beth found this heart warming story about a young boy ( he's 8 ..not 6!) named Anaik who had several members fo his family get sick with the corona virus. Anaik thought they would be lonely while hospitalized and so he decided to put together the "loving library." His Library now has over 150 books and he is hoping it can add more to help more an more corona virus patients.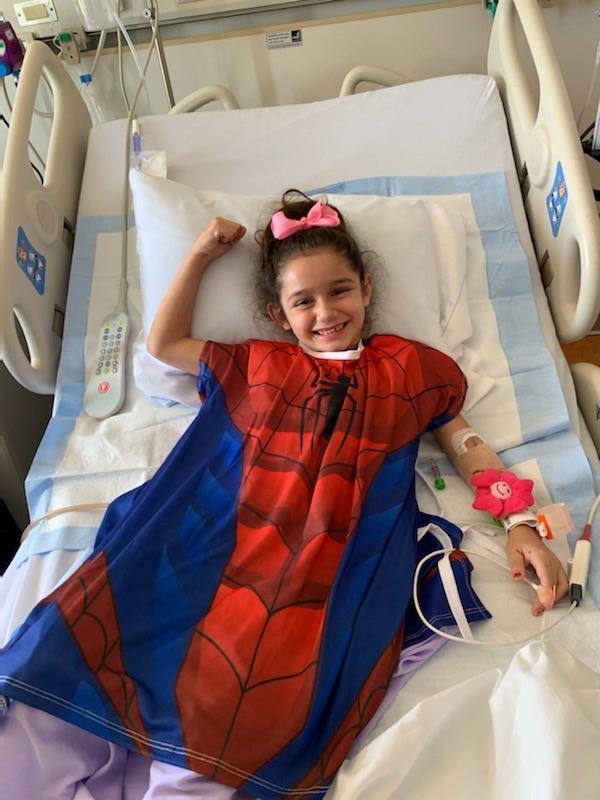 Marvel-ous hospital gowns bring out the superhero in young patients
az central | AUGUST 4, 2020
Anaiah Morales was standing close to the stove when a pot of chicken soup spilled, splattering her with scalding broth. Anaiah, who's 7, tried to be brave, but her grandmother, Consuela Garcia, of Glendale, cried."It's OK, Nana," Anaiah told her. "Don't cry." Anaiah was admitted to the Arizona Burn Center, part…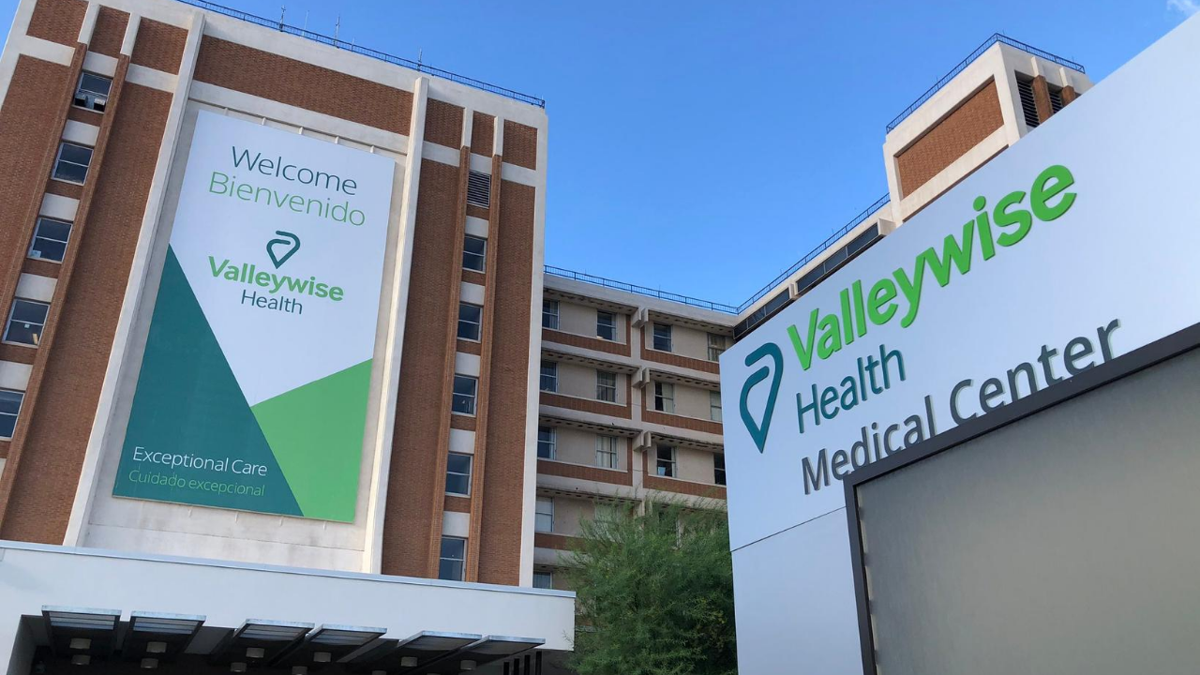 Valleywise Health is helping unemployed people with health insurance questions
az family | JULY 25, 2020
PHOENIX (3TV/CBS 5) – Many people have lost their jobs due to the COVID-19 pandemic which has led to lapse in health insurance coverage. And with everything going on, it's more important than ever to have access to health care coverage.
When in this situation, many are overwhelmed and have a lot of questions. Valleywise Health wants to be able to take away from of the stress and answer your questions.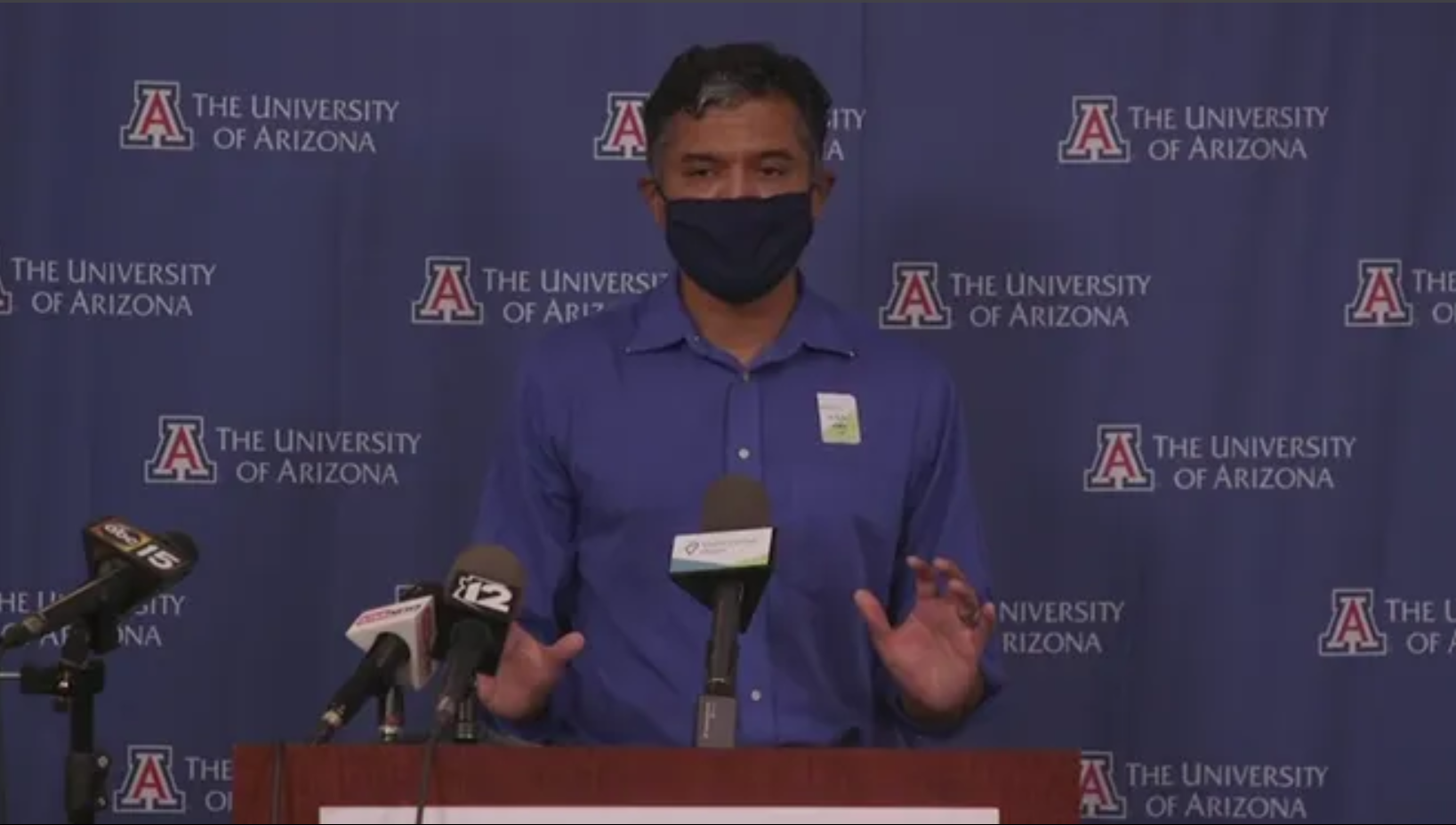 University of Arizona expands free antibody test program for essential workers, plans study COVID-19 immunity
az central | JULY 23, 2020
Preliminary data shows hardly anyone has immunity against COVID-19, but the University of Arizona is hoping to expand both testing and research on the subject. UA is expanding its free statewide COVID-19 antibody tests for high risk essential workers and will use $7.7 million in federal money to study antibody testing results, officials announced Wednesday at Valleywise Health Medical Center, which is one of the antibody testing sites.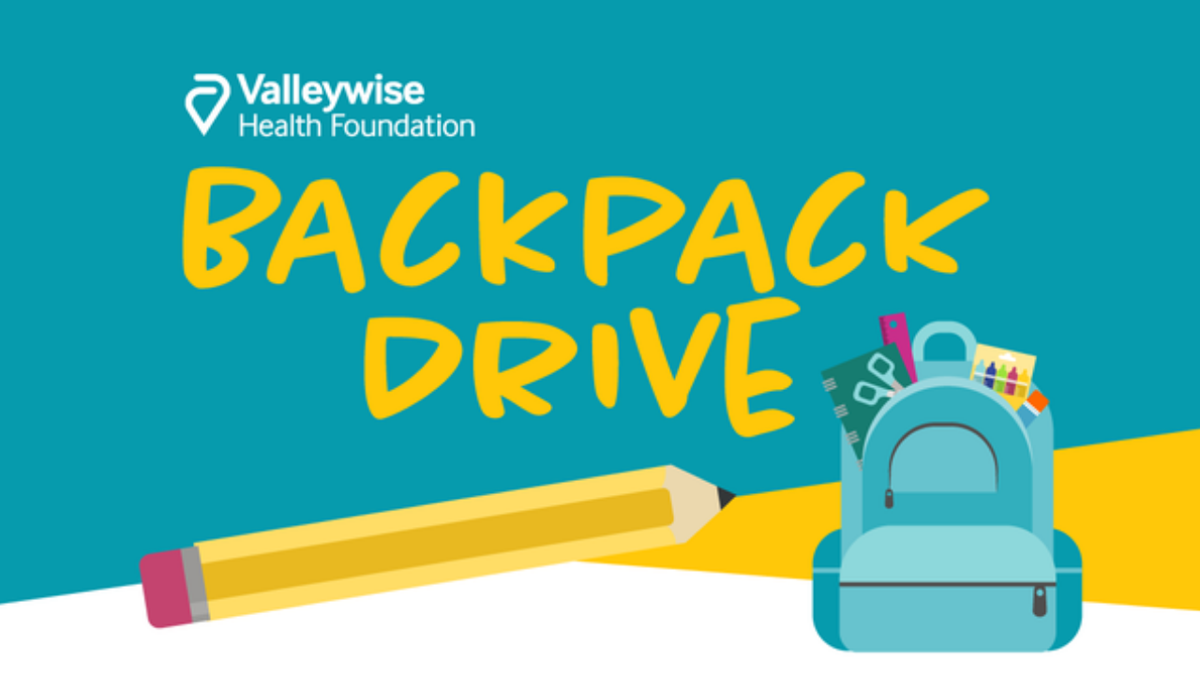 Valleywise Health is providing free gear for back to school
az family | JULY 18, 2020
PHOENIX (3TV/CBS5) — Back to school for 2020-2021 is starting off a little different than normal with majority of classes starting with online instruction in Arizona in hopes to prevent the spread of COVID-19. Either way, students are going to need school supplies to help with their studying and coursework. The start time for schools has been pushed back, but some school districts will be starting sooner with online classes.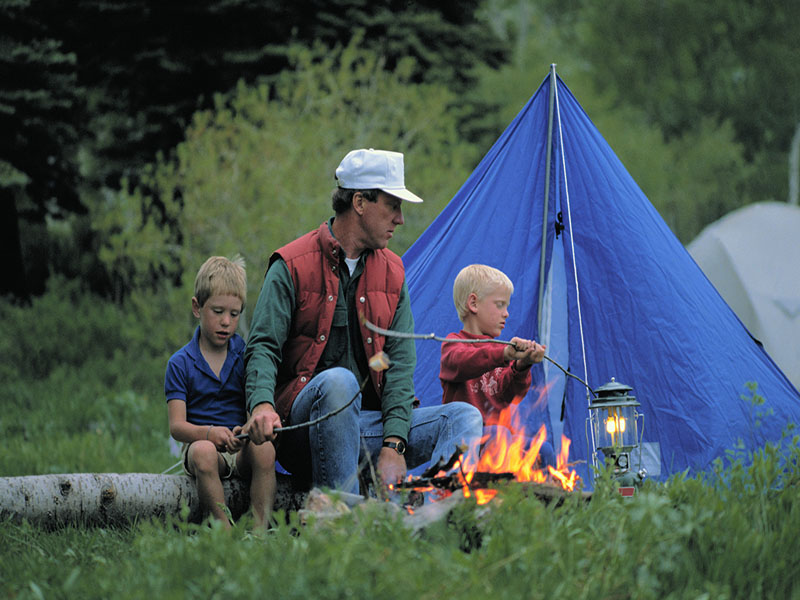 U.S. News & World Report | JULY 18, 2020
SATURDAY, July 18, 2020 (HealthDay News) — Grilling. Campfires. Fireworks. All are part of summer's pleasures — but they also pose burn risks. A new survey of 1,000 U.S. adults found that 53% mistakenly think their burn risk is lower than it actually is. Only 11% knew that injuries from the flames of a fire pit or grill are the most common burn injuries, according to the Arizona Burn Center at Valleywise Health/Ipsos survey.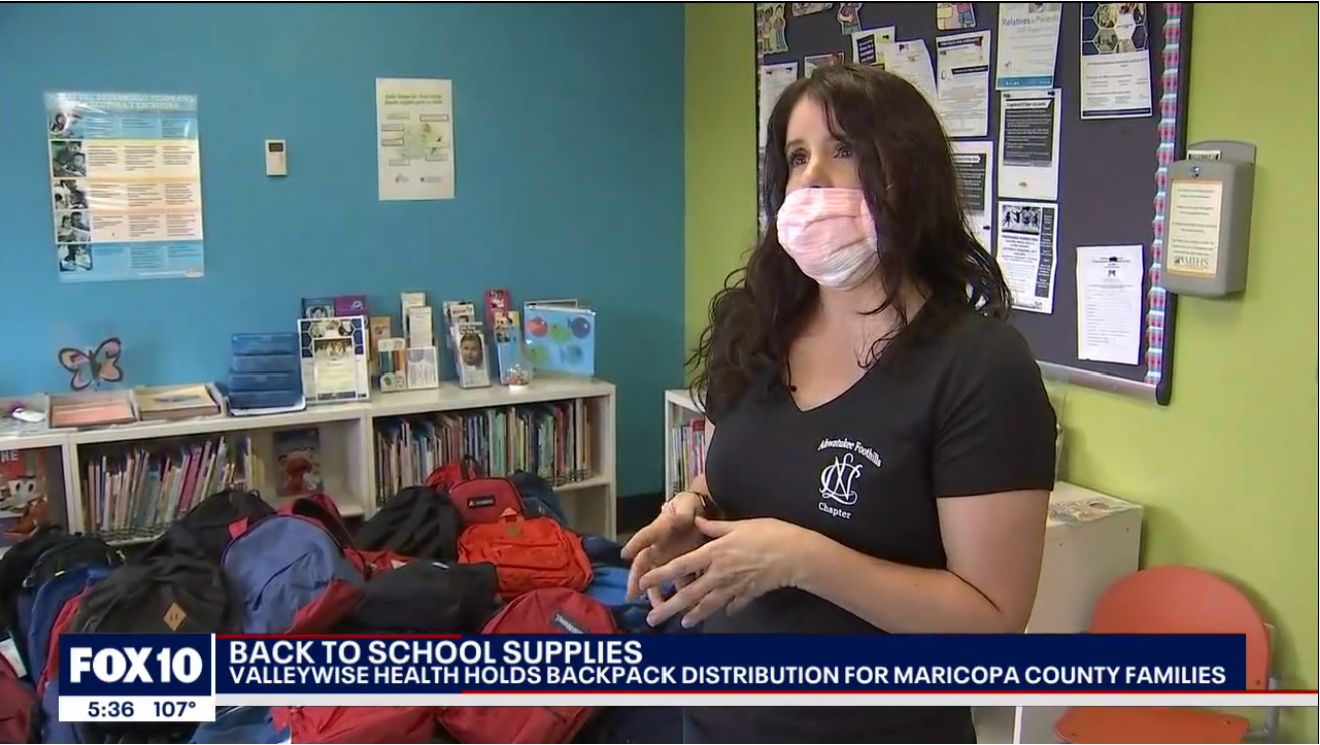 Valleywise Health gives away backpacks filled with school supplies to Maricopa County families
PHOENIX – This school year may look different from years past, and in order for families to prepare, they'll need school supplies — whether students are learning online from home or heading back into the classroom. "Backpacks are much more than a material item. They're important because they get you into the routine of starting a new year," said Ana Contreras of the Valleywise Family Learning Center.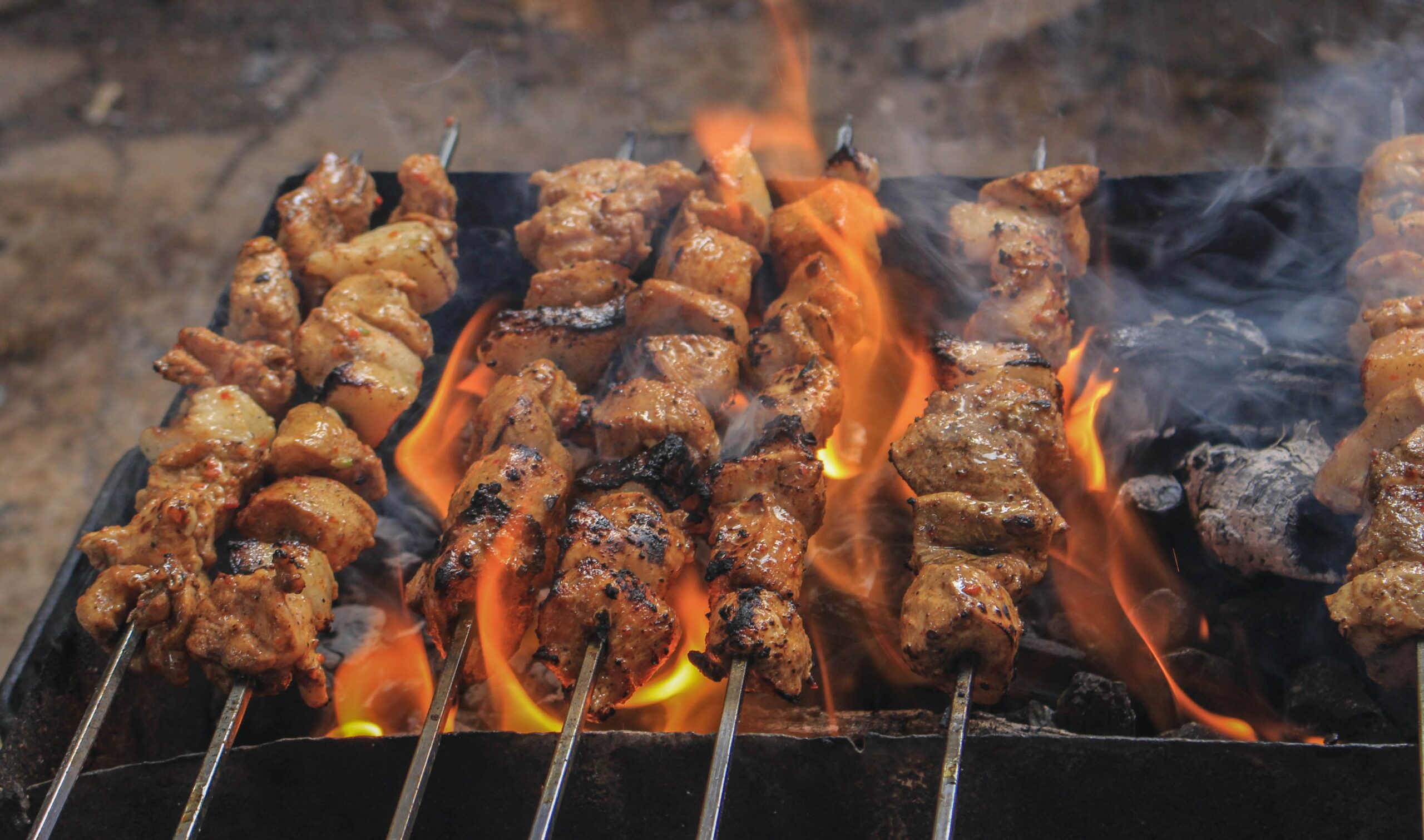 Valleywise Health survey: Americans lack summer burn safety knowledge
AZ Big Media | JULY 12, 2020
Summertime means Americans are spending more time around grills, firepits, and fireworks, increasing their risk for fire-related burn injuries. While 53% of Americans say they know some or a lot about burn injuries and treatment, many mistakenly underestimate their risks with these activities, according to a new Arizona Burn Center at Valleywise Health/Ipsos survey…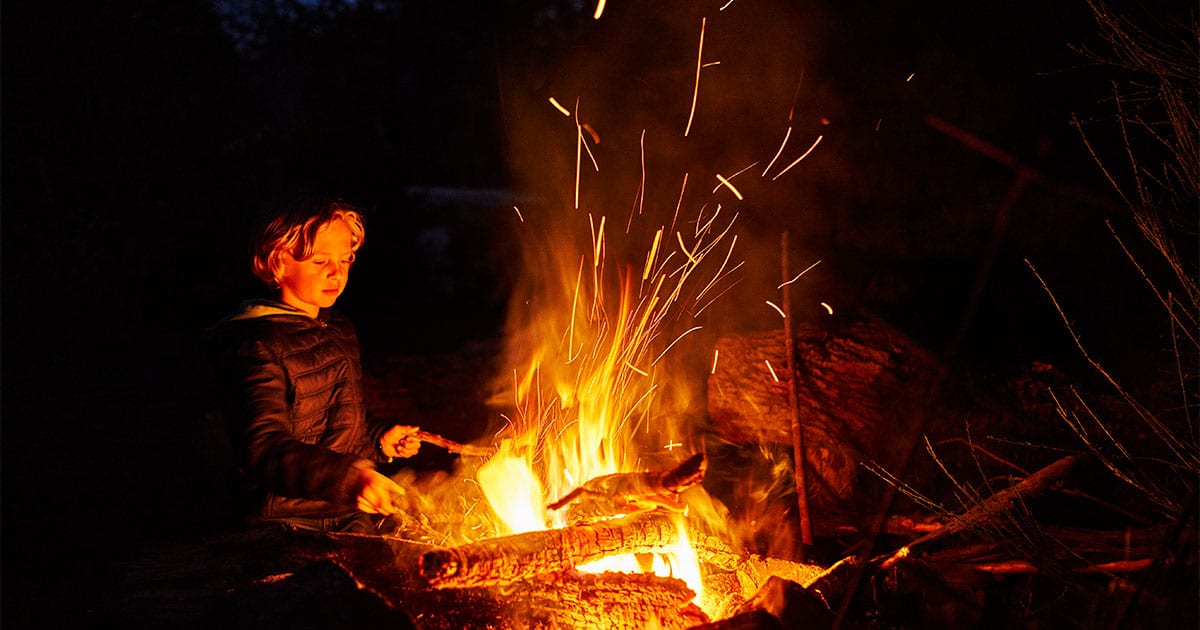 Don't Forget About The Risk Of Burn Injury This Holiday Weekend
Scary Mommy | JULY 2, 2020
In early June, my small town announced it was canceling the annual Fourth of July carnival and fireworks show to help stop the spread of COVID-19. A town-wide event that attracted hundreds of people was irresponsible, and the decision was rational and necessary, but, frankly, also sad. The cancellation was a sign that the summer of 2020 would look very different than any summer that had come before. Different, but not down and out for the count…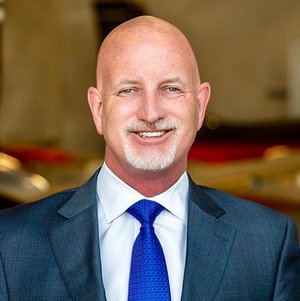 Maintaining a consistent fundraising stream: lessons learned from COVID-19
Philanthropy News Digest | Kevin Neal | JULY 1, 2020
Over the last few months, the staff at Valleywise Health Foundation has witnessed  astounding levels of empathy and generosity directed toward healthcare workers on the frontlines of the COVID-19 pandemic in Maricopa County. Many nonprofits and public charities are hurting right now, so it's especially uplifting to see how charitable people can be in the face of hardship and uncertainty…