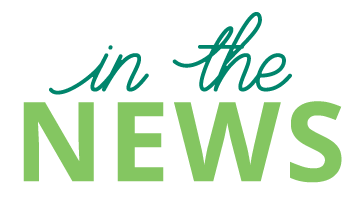 Valleywise Health Foundation and Valleywise Health in the News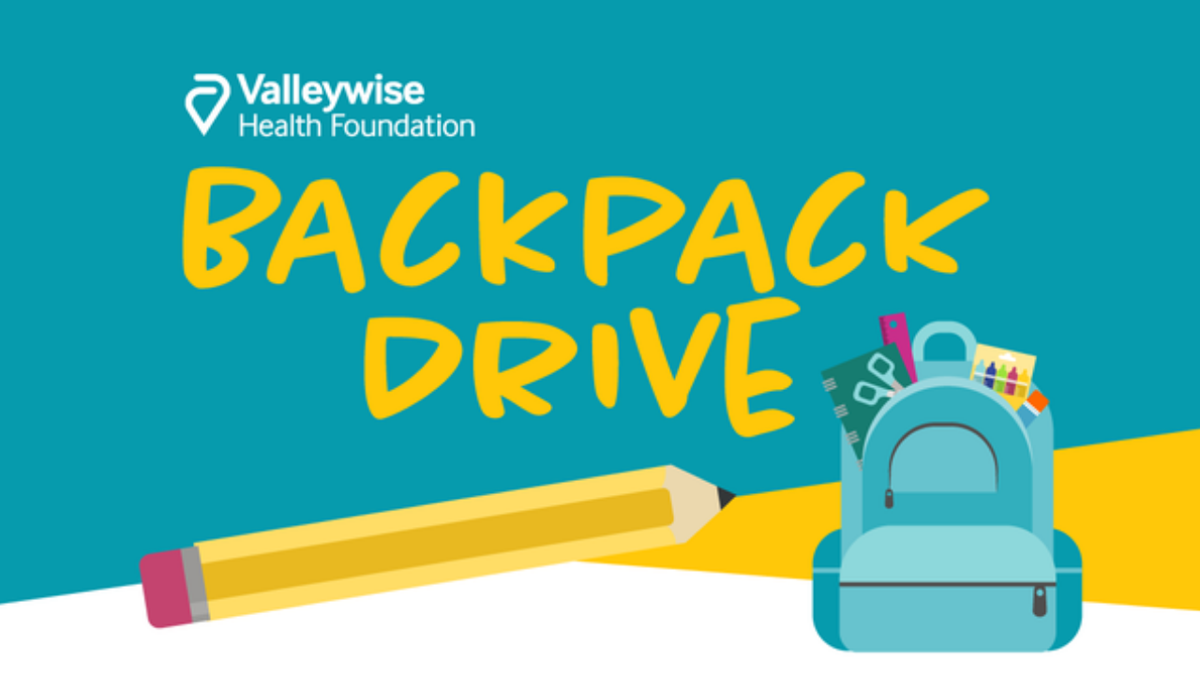 Valleywise Health is providing free gear for back to school
az family | JULY 18, 2020
PHOENIX (3TV/CBS5) — Back to school for 2020-2021 is starting off a little different than normal with majority of classes starting with online instruction in Arizona in hopes to prevent the spread of COVID-19. Either way, students are going to need school supplies to help with their studying and coursework. The start time for schools has been pushed back, but some school districts will be starting sooner with online classes.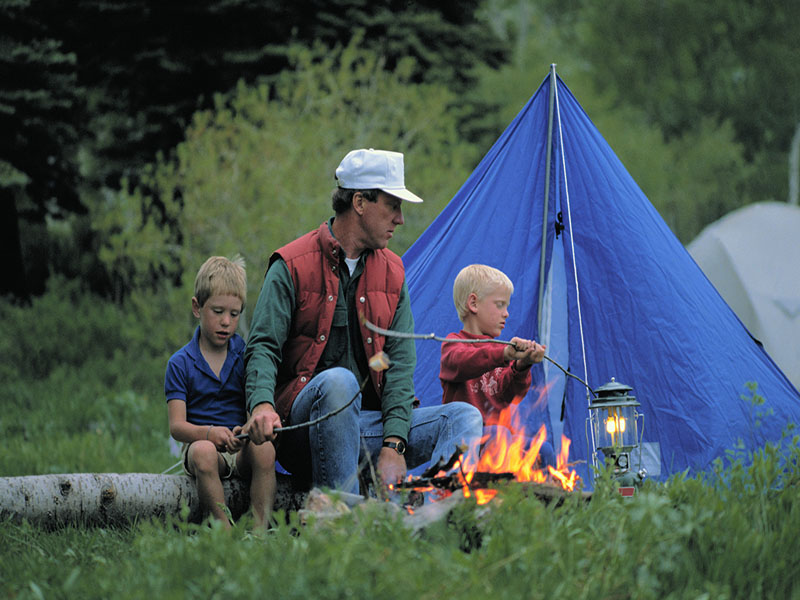 U.S. News & World Report | JULY 18, 2020
SATURDAY, July 18, 2020 (HealthDay News) — Grilling. Campfires. Fireworks. All are part of summer's pleasures — but they also pose burn risks. A new survey of 1,000 U.S. adults found that 53% mistakenly think their burn risk is lower than it actually is. Only 11% knew that injuries from the flames of a fire pit or grill are the most common burn injuries, according to the Arizona Burn Center at Valleywise Health/Ipsos survey.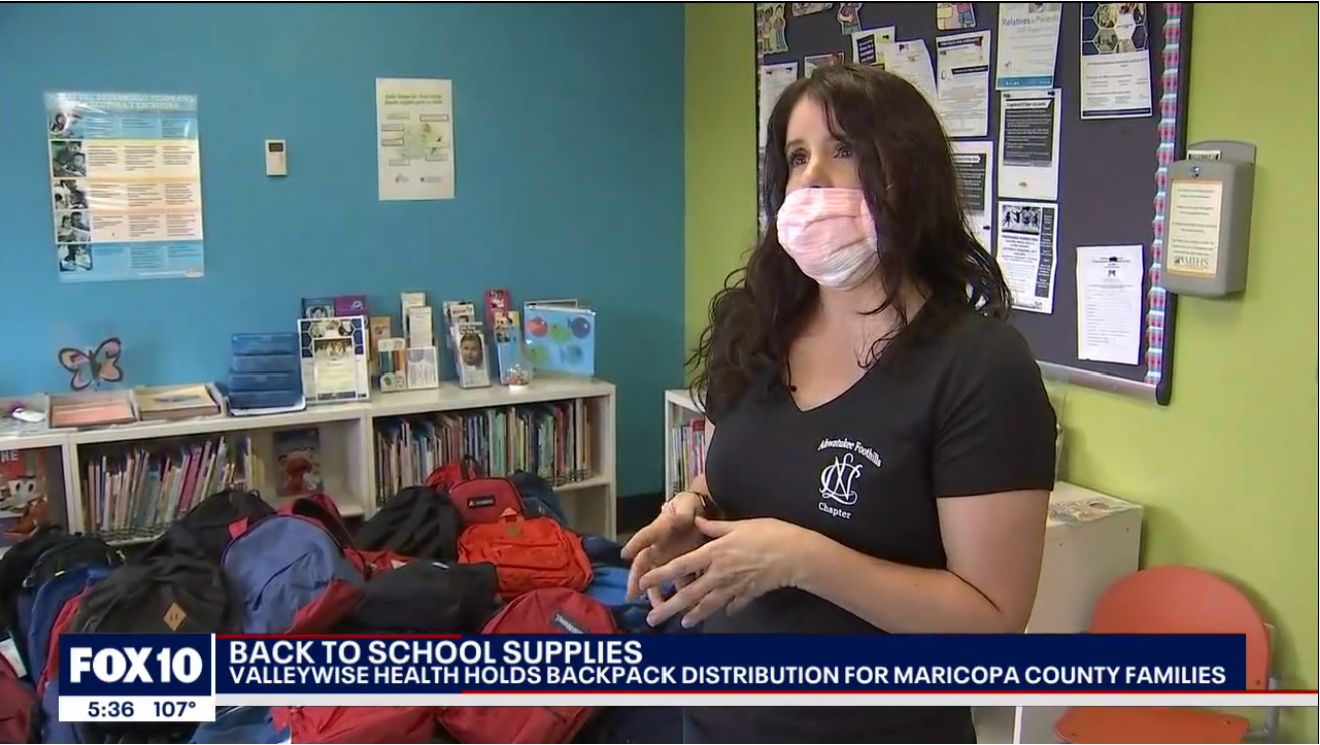 Valleywise Health gives away backpacks filled with school supplies to Maricopa County families
PHOENIX – This school year may look different from years past, and in order for families to prepare, they'll need school supplies — whether students are learning online from home or heading back into the classroom. "Backpacks are much more than a material item. They're important because they get you into the routine of starting a new year," said Ana Contreras of the Valleywise Family Learning Center.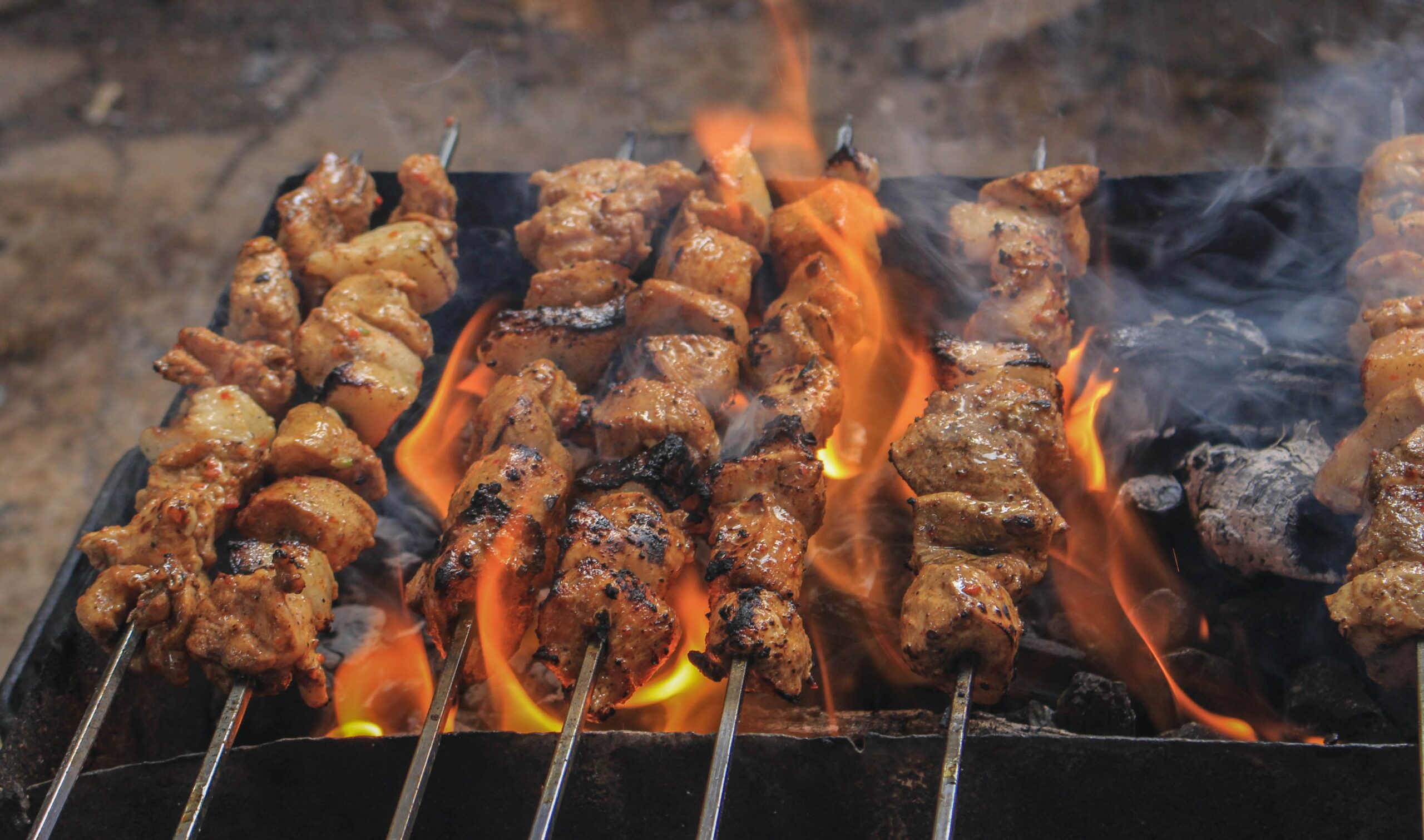 Valleywise Health survey: Americans lack summer burn safety knowledge
AZ Big Media | JULY 12, 2020
Summertime means Americans are spending more time around grills, firepits, and fireworks, increasing their risk for fire-related burn injuries. While 53% of Americans say they know some or a lot about burn injuries and treatment, many mistakenly underestimate their risks with these activities, according to a new Arizona Burn Center at Valleywise Health/Ipsos survey…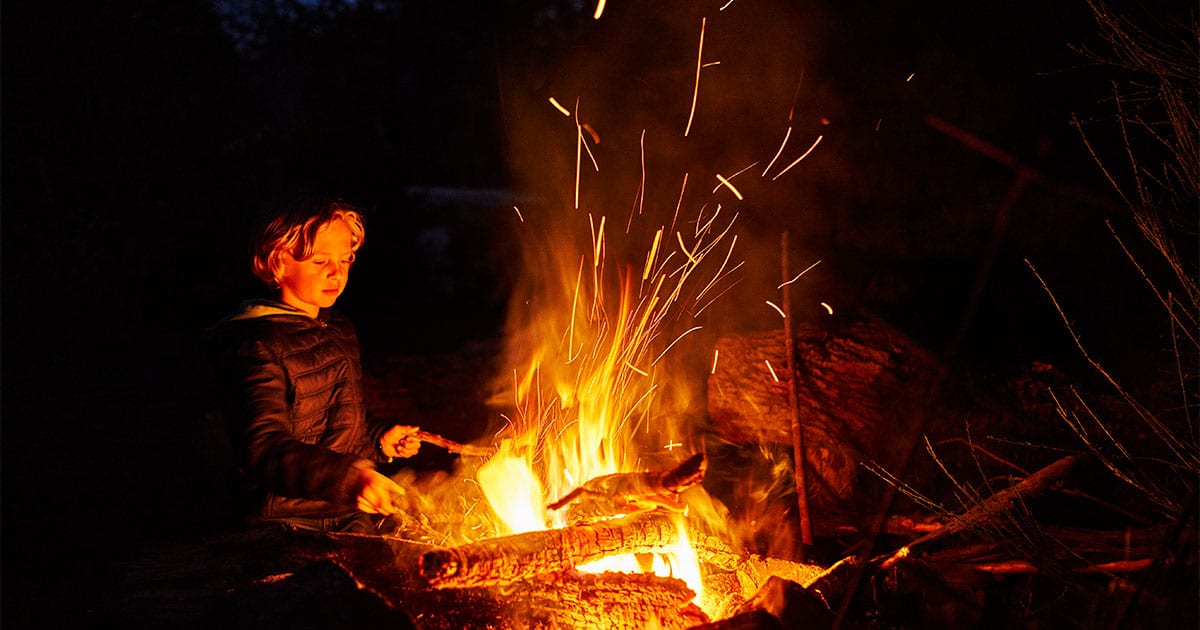 Don't Forget About The Risk Of Burn Injury This Holiday Weekend
Scary Mommy | JULY 2, 2020
In early June, my small town announced it was canceling the annual Fourth of July carnival and fireworks show to help stop the spread of COVID-19. A town-wide event that attracted hundreds of people was irresponsible, and the decision was rational and necessary, but, frankly, also sad. The cancellation was a sign that the summer of 2020 would look very different than any summer that had come before. Different, but not down and out for the count…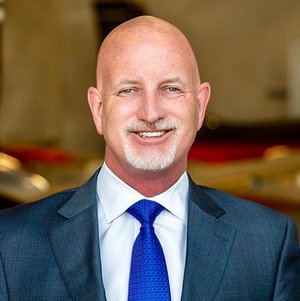 Maintaining a consistent fundraising stream: lessons learned from COVID-19
Philanthropy News Digest | Kevin Neal | JULY 1, 2020
Over the last few months, the staff at Valleywise Health Foundation has witnessed  astounding levels of empathy and generosity directed toward healthcare workers on the frontlines of the COVID-19 pandemic in Maricopa County. Many nonprofits and public charities are hurting right now, so it's especially uplifting to see how charitable people can be in the face of hardship and uncertainty…