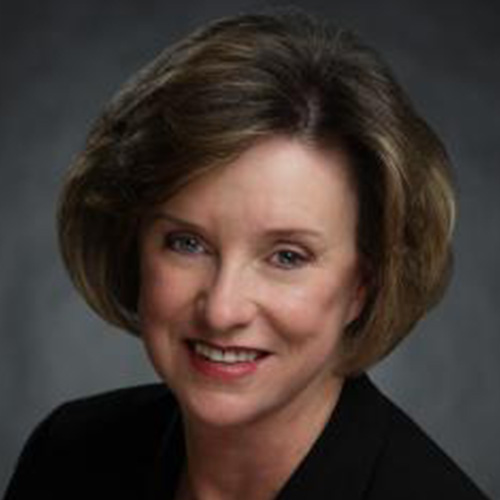 President Emeritus – Valleywise Health
Betsey Bayless served as the President and CEO of Valleywise Health from 2005 until 2013. Ms. Bayless' leadership position at Valleywise Health followed a distinguished career in public service. From 1997 to 2002, Ms. Bayless served as Arizona's 17th Secretary of State. For eight years, Ms. Bayless was a member of the Maricopa County Board of Supervisors, where she served two terms as Board Chairman. Her extensive State government career includes serving as the director of the Arizona Department of Administration, acting director of the Arizona Department of Revenue, and assistant director of the Arizona Board of Regents. Additionally, Ms. Bayless worked in the securities industry as an investment banker and stockbroker.
A third-generation Arizonan, Ms. Bayless earned her Bachelor's degree in Latin American Studies and Spanish from the University of Arizona, a Master's degree in Public Administration from Arizona State University, and an Honorary Doctorate Degree of Humane Letters from the University of Arizona. Active in community service, Ms. Bayless received the 2005 Valley Leadership Woman of the Year Award. She is a member of the Greater Phoenix Leadership and numerous Boards of Directors including the TGen Board, the Arizona Community Foundation Board, the Arizona Hospital and Healthcare Association Board, the Campaign Finance Institute Board, the Childhelp Arizona Board, the Catholic Community Foundation Board, the Fresh Start Board, the Morrison Institute Board, the University of Arizona's College of Business and Public Administration National Board, and the Arizona State University West Advisory Board.