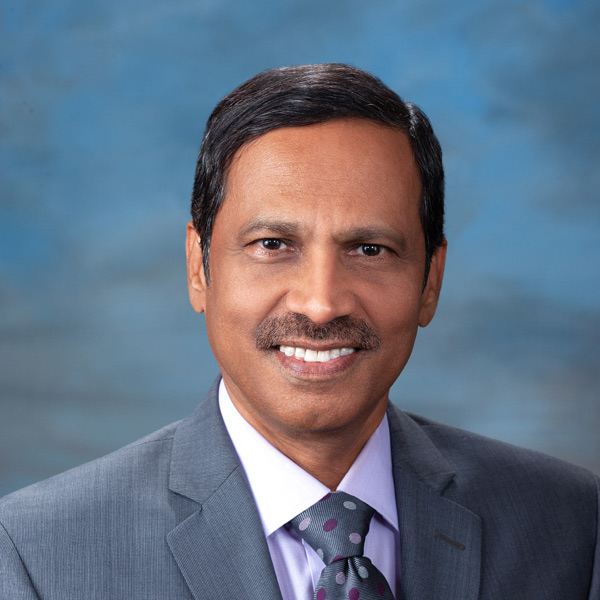 President and Chief Executive Officer – District Medical Group (DMG)
Kote Chundu, MD, MMM is a committed physician executive with post-graduate management training, real world business shrewdness, and a 15 year track record of guiding clinical transformation, medical education and research. He is instrumental in building and developing a 400+ provider group with diplomacy and integrity and has stellar academic preparation and accomplishments.
Dr. Chundu is board certified in multiple specialties including pediatrics, pediatric critical care medicine and neonatal and perinatal medicine. He has obtained formal intensive on-site education as Master of Medical Management degree from Marshall School of Business at University of Southern California. Dr. Chundu is knowledgeable regarding strategy, operations and financial management of large multispecialty group practices.
He has significant experience with new healthcare delivery models and managing contracts and relationships with hospitals and health plans. Dr. Chundu is an exemplary team player with outstanding leadership skills.