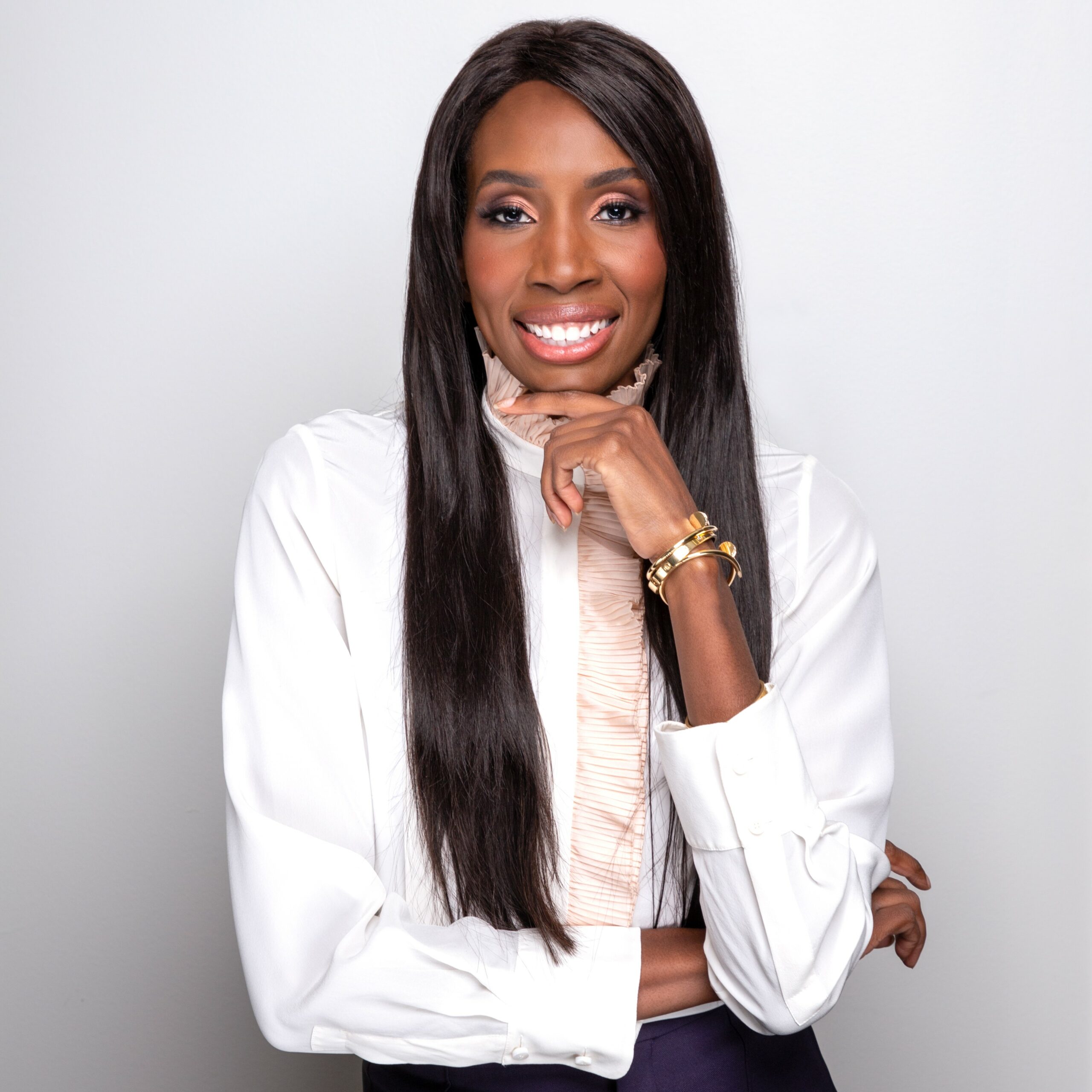 CEO – Trinity Integrated Care
Liz Agboola is CEO of Trinity Integrated Care, a group of community-based mental health facilities offering 24-hour long term care for the SMI population. These efforts are motivated by her promise to uphold mental health as a critical part of overall wellness, including preventive services to the community while offering integrated care and treatment for those who require assistance with daily living.
Prior to establishing MBC, she founded Senior Placement Services with her parents and siblings, it was here she began her work in public service. For nearly 10 years she spearheaded community efforts ensuring suitable housing was available for the disenfranchised, homeless veterans and the elderly. She strengthened the company's business and corporate citizenship with key partnerships (local shelters, mental health clinics, VA homeless centers) and various civic and community-based organizations.
Her career ultimately began two decades ago in the private sector in learning and development, she served in various senior leadership roles with Bank of America and Director of Learning and Development with Gannett.
Liz brings a strong business and health care background paired with a servant's heart to lead the community in advocacy and ultimately through legislation. She currently holds a Masters in Education and Masters of Business Administration.