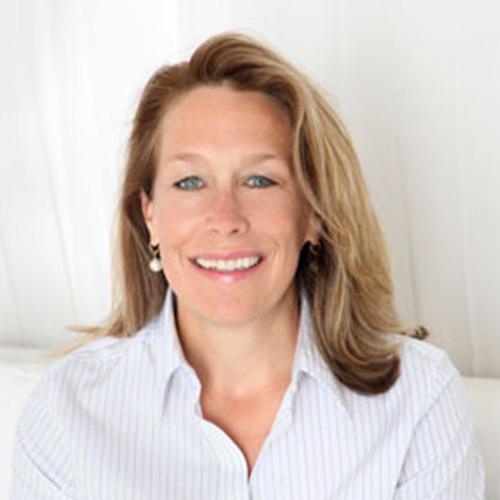 Principal – Themis Holdings
Marci Zimmerman-White brings more than 30 years of experience in business development, fundraising, corporate marketing and consultative sales.
In 2010, Marci launched Delete, the first free-standing med-spa specializing in laser tattoo removal with the vision of empowering consumers to eliminate an unwanted tattoo, thus deleting a past decision and allowing a fresh start.
Before founding Delete, Marci built a career in corporate marketing for the hospitality industry and development in the nonprofit world. She left Marriott International after 10 years in hospitality as a national Director of Marketing, Gift Certificates and Incentive Awards, a $45 million dollar consumer marketing department.  After moving to Arizona, she went from volunteer to Executive Director of the Juvenile Diabetes Research Foundation's Desert Southwest Chapter. During her nearly 8 year tenure, the chapter achieved a compound annual growth rate of 26.9% and reached $7+m in funds raised annually.  JDRF promoted Marci to Director, National Partnership Development where she secured a hybrid Sanford Health $50m+ investment opportunity in type 1 diabetes.  This first "Industry Research Partnership" program positioned JDRF as the recognized thought leader and strengthened JDRF's clinical development program.
In 2019, Marci founded the Delete Foundation, designed to meet the needs of patients who are unable to afford laser tattoo removal treatments. The Delete Foundation was created with the intention of partnering with existing non-profits to provide low-cost to free laser tattoo removal to former inmates and gang members as well as sex trafficking and domestic violence victims.
Marci is a Life Member on the Fiesta Bowl committee, where she served as Invitational Chair and VIP host. In addition to supporting Valleywise Health Foundation, JDRF and Defenders of Children, Marci and her husband Michael are devoted parents to their six adult children.  They enjoy family ski trips with mandatory karaoke, road cycling with friends and escaping to Boulder, Colorado.   Marci holds a Bachelor of Business Administration Degree from the University of Missouri at Columbia and pursued graduate studies at Arizona State University, Columbia University and University of Kentucky.