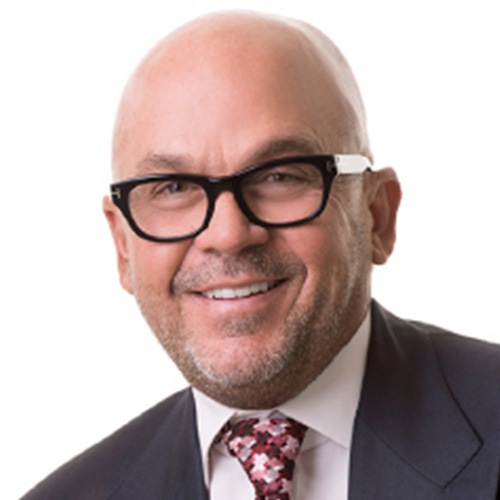 Foundation Lifetime Member
President – Cowley Companies, Inc.
Mike Cowley manages a host of businesses encompassing a diverse portfolio of real estate holdings and investments including raw land in AZ, CO, NM, ID and TX, over 1 million square feet of industrial property in the Phoenix area, and hard-asset lending. Additional interests include ownership in First Scottsdale Bank, Avista Senior Living, and Carioca Oil Co, a petroleum retailing/convenience store company.
Mike has served in a number of civic capacities and has devoted the last 7 years to Valleywise Health; currently serving as Chairman of the Board of Directors for the Valleywise Health Foundation and previously serving on the Inaugural Board of Directors for the Maricopa County Special Heath Care District as Vice-Chairman and Chairman. In addition, Mike is a Trustee for The Cowley Family Foundation and served as Vice-Chairman of the Board of Directors for Chrysalis. Mike received a Bachelor of Science, Psychology, degree from the University of Utah with minors in both business and Portuguese.