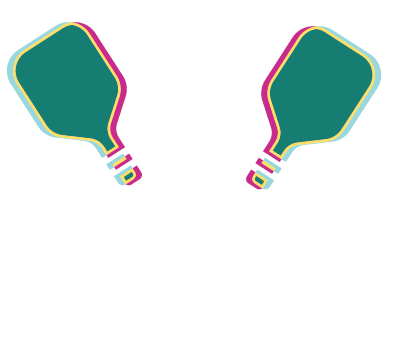 Valleywise Health Foundation
Volley for the Valley Rescheduled!
Event Rescheduled to April 15 
Valleywise Health Foundation Emerging Leaders presents Volley for the Valley – the first annual pickleball tournament benefiting Integrated Behavioral Health services at Valleywise Health.
To accommodate more players who would like to participate in the inaugural Valleywise Health Foundation Emerging Leaders pickleball tournament, we are rescheduling Volley for the Valley to April 15, 2023.
With more time to register teams, please invite your friends, family and fellow pickleball players to join us!
Registration: 11 – 12 p.m.
Pickleball Instruction: 12 – 2 p.m.
Tournament begins: 2 p.m.
Tournament ends: 5 p.m.
There will be two brackets of play – a Social Bracket and the Not a Big Dill Competitive Bracket. Those with skill levels 3.5 and above will be asked to join the competitive bracket.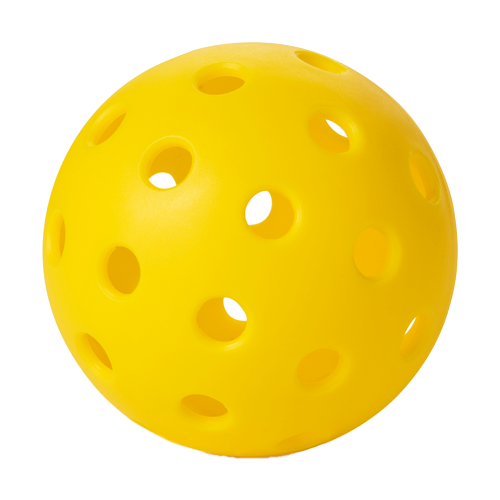 Volley for the Valley is the winning project from the 2022 Emerging Leaders Exhibition. The event is led by mentees Audrey De Alva, Natalia Chávez and Olivia Whitten Conrad.
For event-related questions, contact Tori Katz.
For questions about the Emerging Leaders program, contact Marina Sandoval.
All donations are tax-deductible and qualify for the Arizona Charitable Tax Credit (up to $400 for individuals and up to $800 for married couples filing jointly).
Please consult your tax advisor.