The Arizona Legacy Circle is a growing circle of leaders actively taking a stand to improve community health.
To passionately and proactively take on the Valley's most critical health care needs – and to care for our neighbors with nowhere else to turn – we need community support.
Our Arizona Legacy Circle members are valued and impactful. Membership in the Legacy Circle is an annual commitment of $1,000+, the Angel Level is an annual commitment of $2,500+, and the Founder's Level continues at an investment of $5,000+.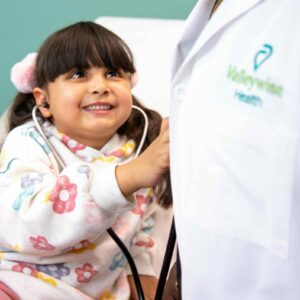 Contributions can help cover the cost of:
Contributions can help cover the cost of:
Contributions can help cover the cost of: