Help a child start school healthy and ready to learn!
Join us in our 15th annual backpack drive as we partner with the Valleywise Health Family Resource Centers to provide backpacks and school supplies to students in Maricopa County's most vulnerable communities.
Donate a pre-filled backpack for $30!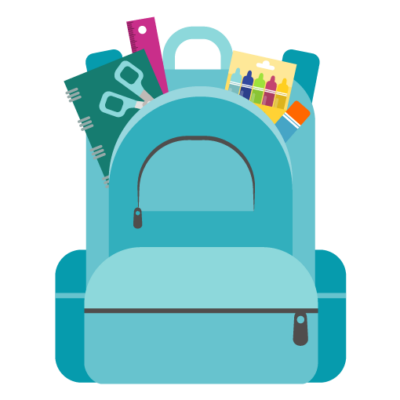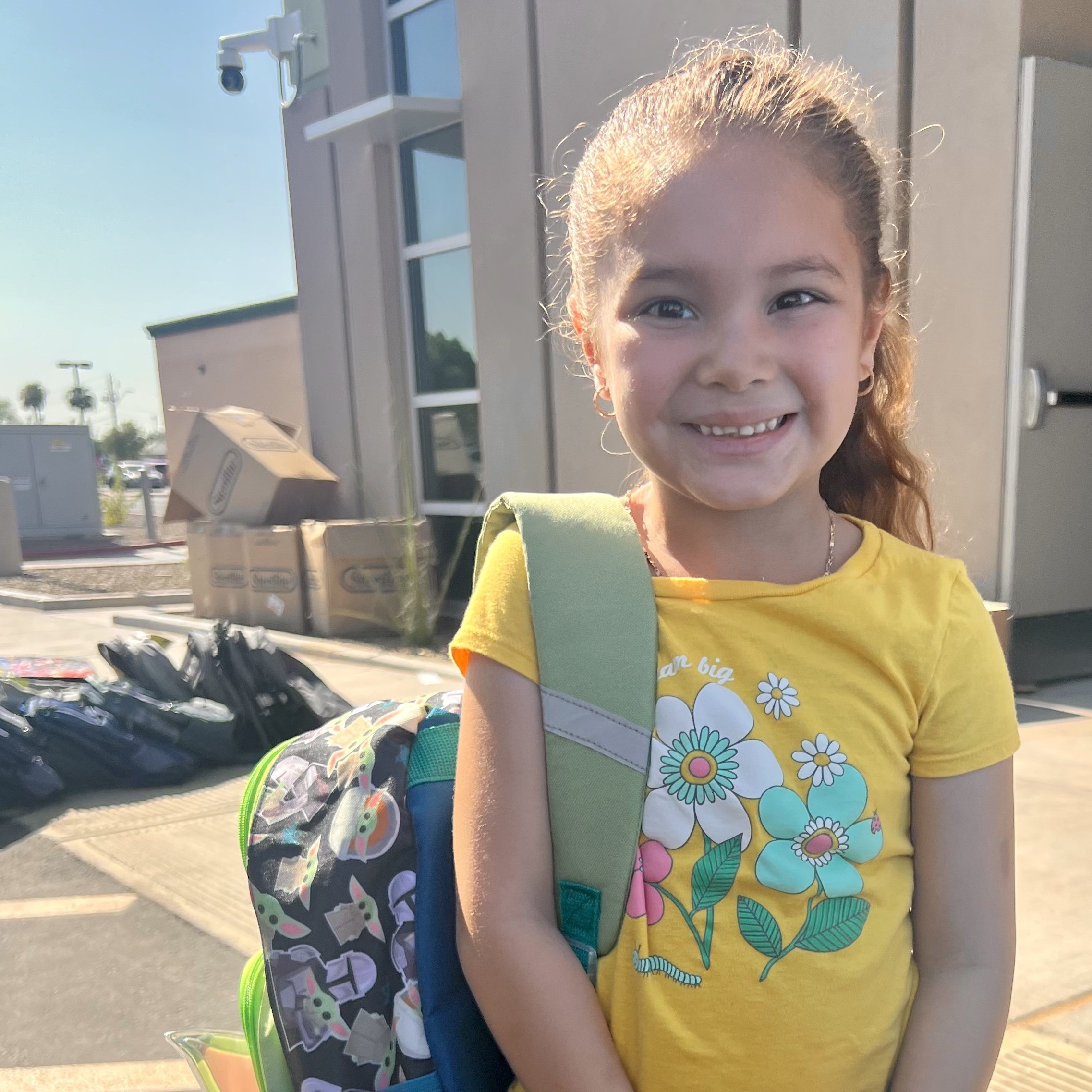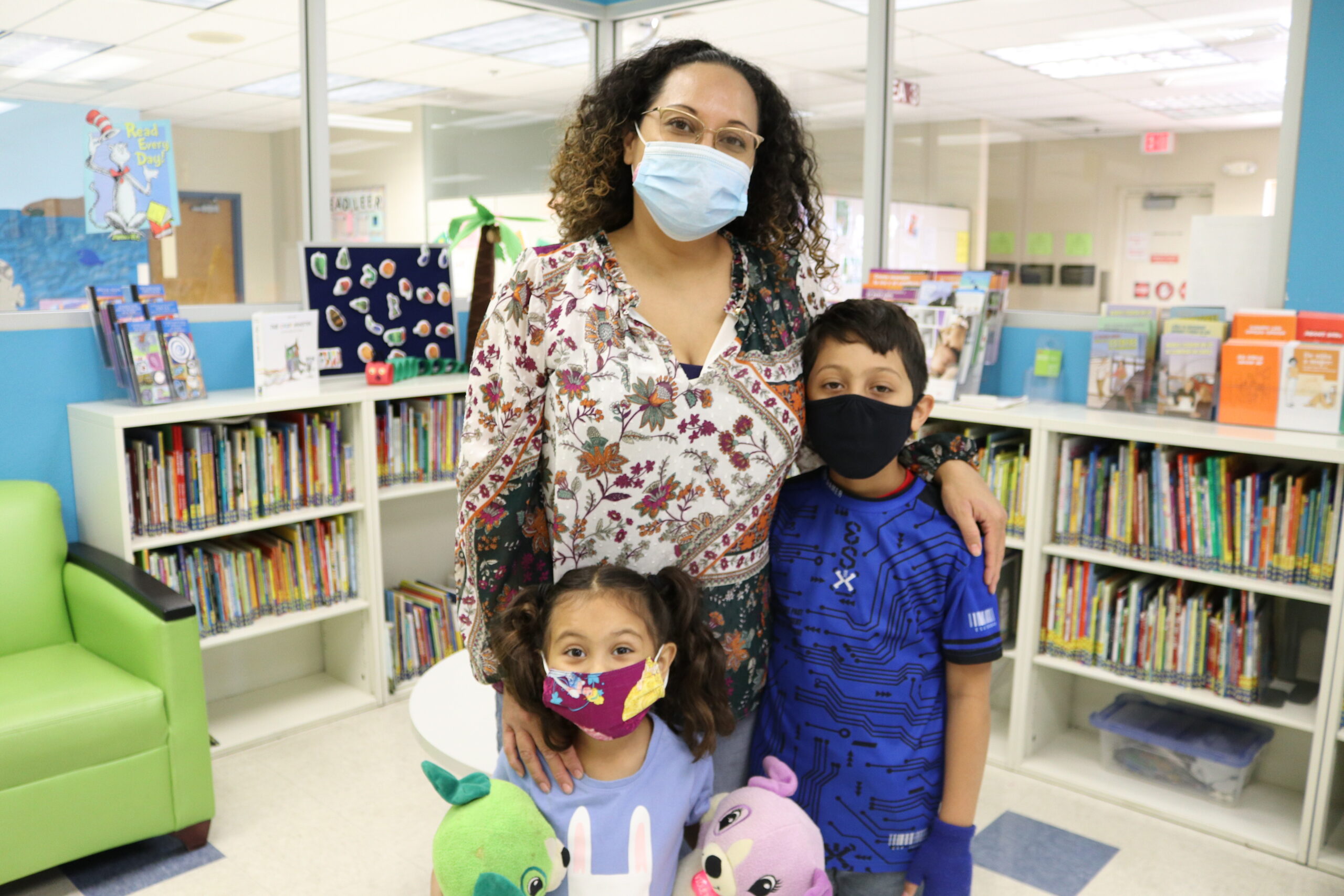 "When you have kids, everything helps. Having a center provide a backpack not only sets my kids up for success but also helps out my family financially. Every bit counts and everything donated is appreciated."
– Jocelyn, Martha and George Otero 
Family Resource Center Family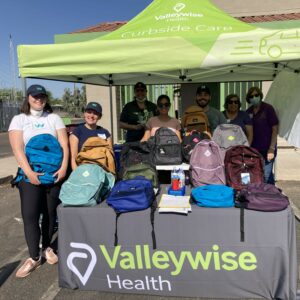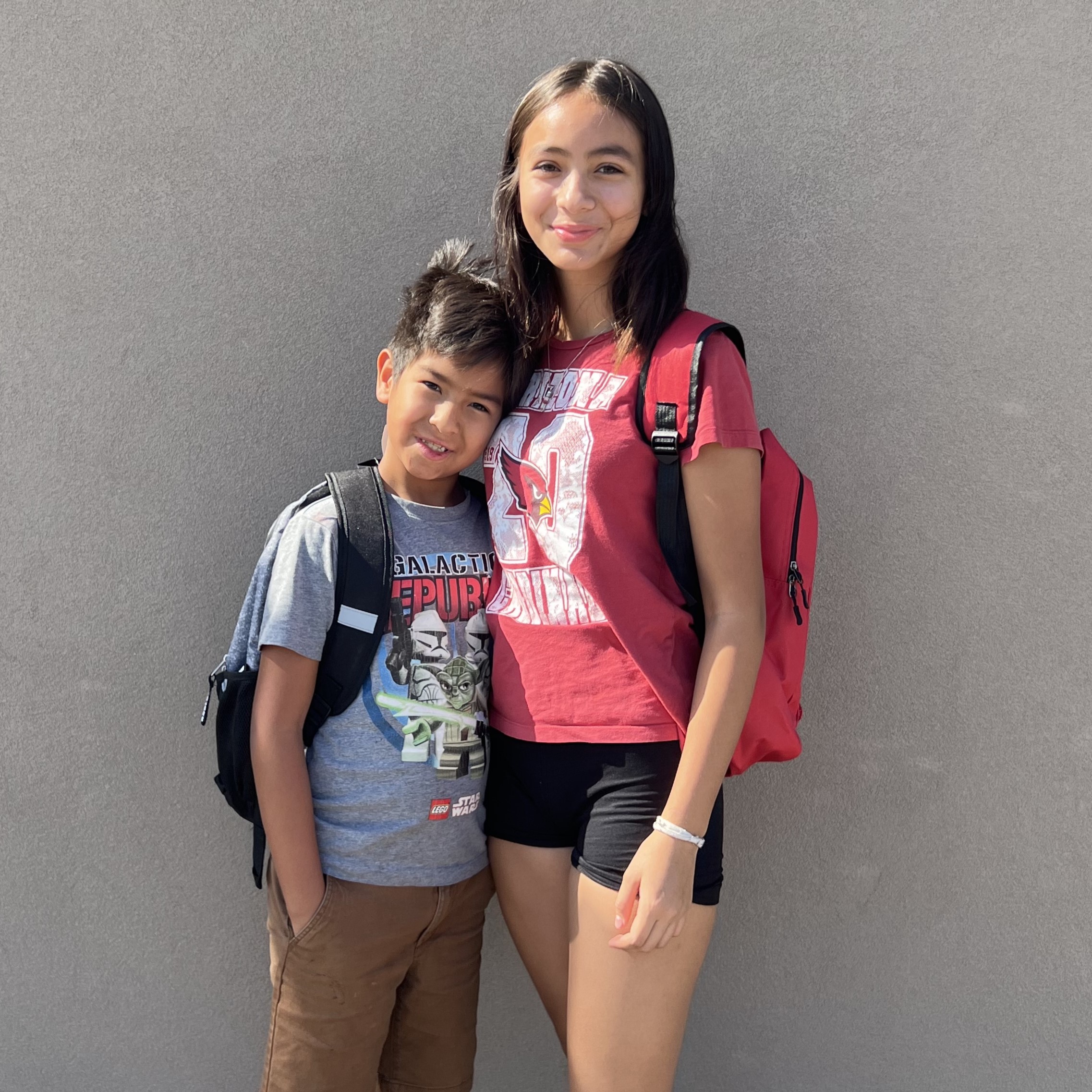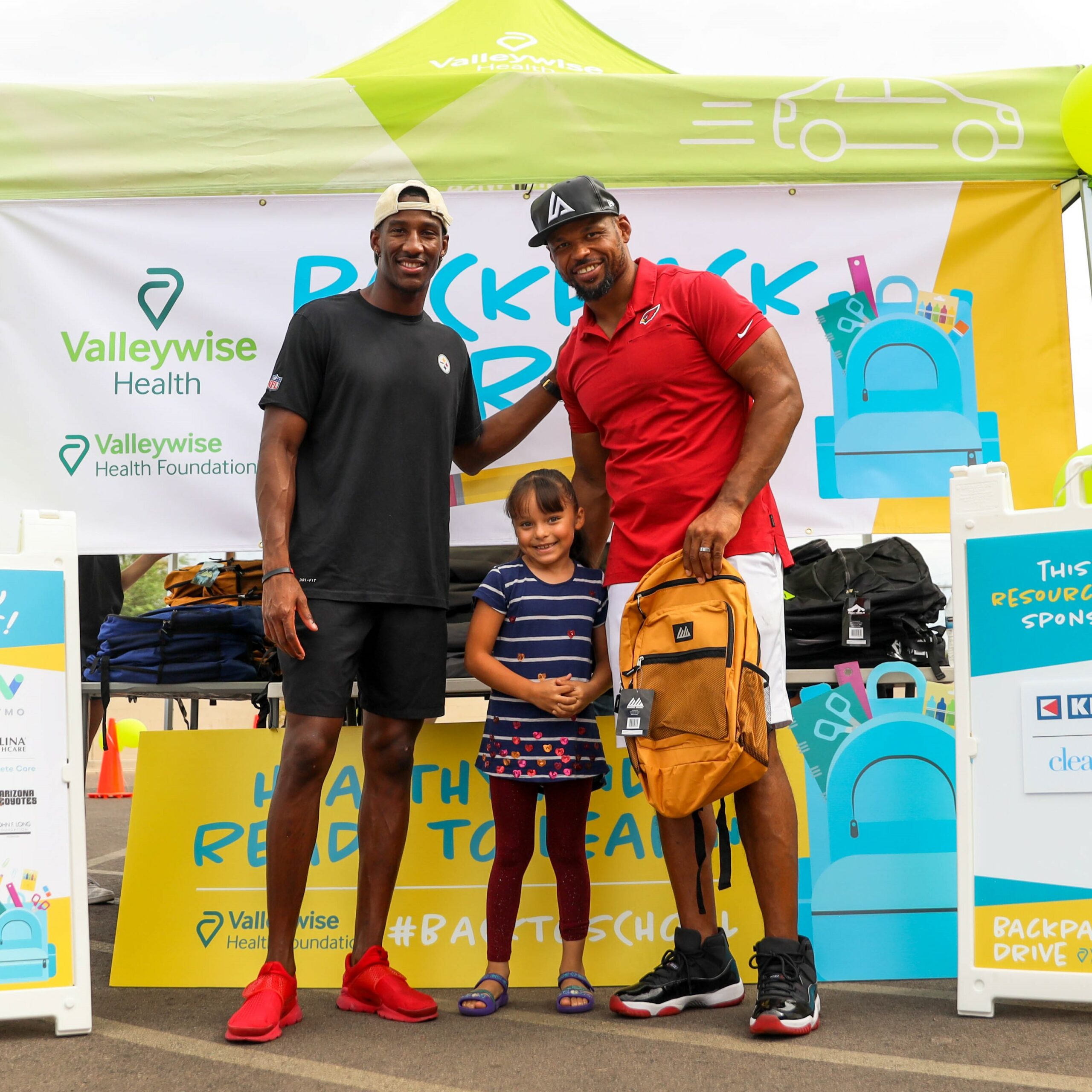 Interested in donating in-kind items to the Backpack Drive?

Please donate all in-kind items by July 7!