Help a child start school healthy and ready to learn!
Join us as we partner with the Family Learning Centers of Valleywise Health to provide backpacks and school supplies to students in Maricopa County's most vulnerable communities.

Please donate all in-kind gifts by July 2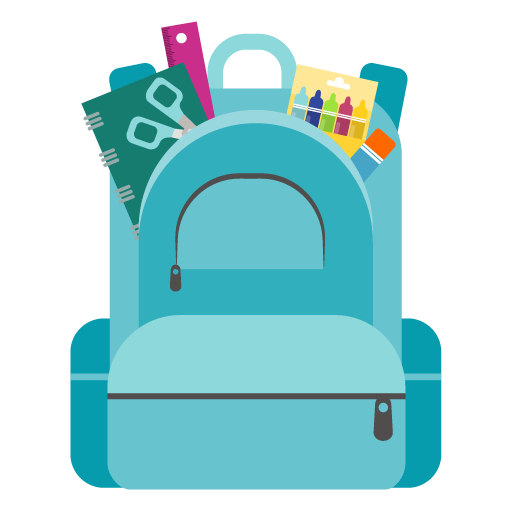 Want to donate a pre-filled backpack?

Backpack Drive Made Possible By