Help a child start school healthy and ready to learn!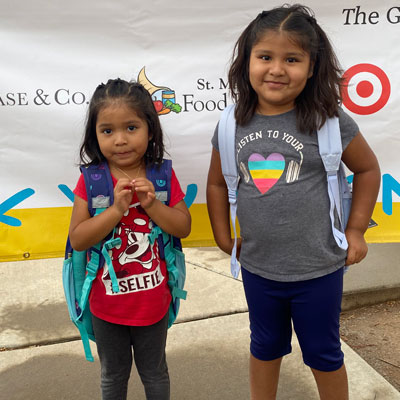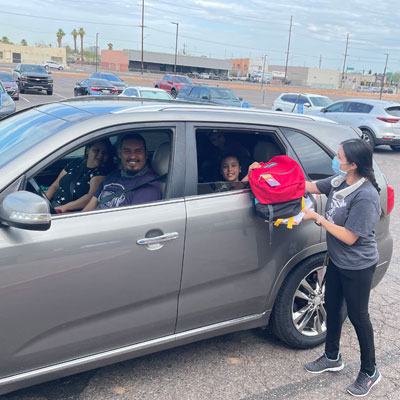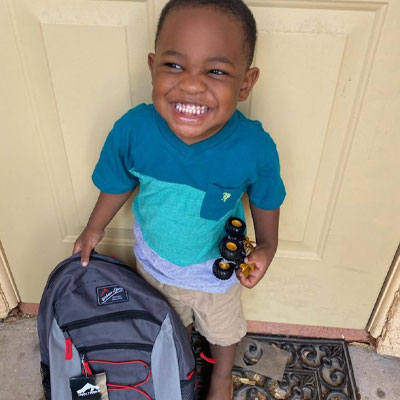 Donate a pre-filled backpack for $25!
Please donate all in-kind items by July 1!
Last year, we exceeded our $25,000 goal for the 2021 Backpack Drive!
Thanks to people like you, we reached our fundraising goal, with additional in-kind donations of approximately $14,000. With your help, children in the Valley will start the upcoming school year healthy and ready to learn with backpacks from our seven Valleywise Health Family Resource Centers.