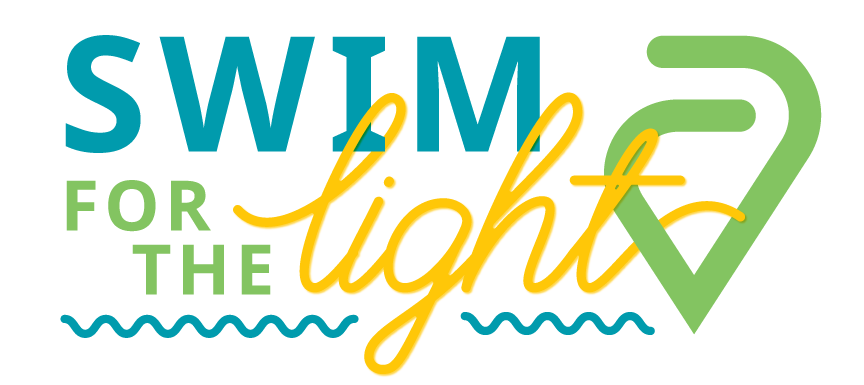 Join swim teams across the Valley as they give back to the community and share the importance of talking about mental health.
Swimmers of all ages are invited to swim 100 yards and encourage donations online through their own personal fundraising page. Funds will support behavioral health programs for teens and young adults at Valleywise Health.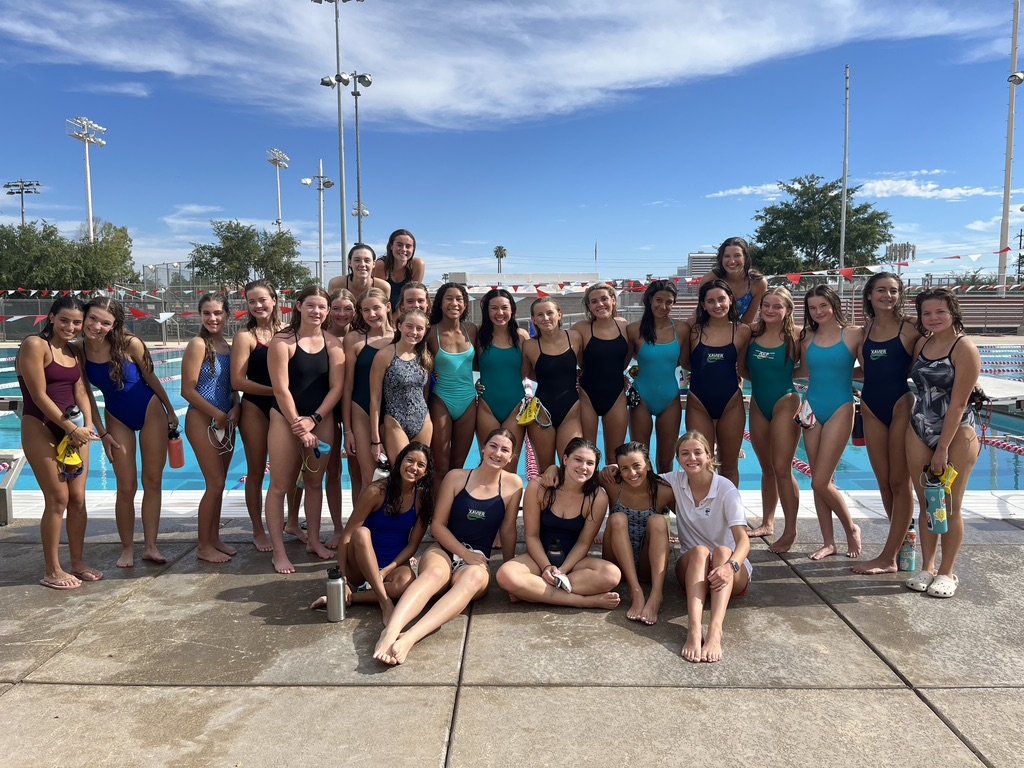 Visit the swimforthelight.org/register to create your fundraising page for Swim for the Light! Submit your information and the fundraising link will be sent to your email.

Send your individual fundraising link to family and friends to encourage them to donate and support! Post the link on your social media accounts and share why you're joining the challenge!

Invite your friends and family to participate in Swim for the Light!


Tune in to our social media channels on Saturday, August 26 and see our swimmers join the challenge!