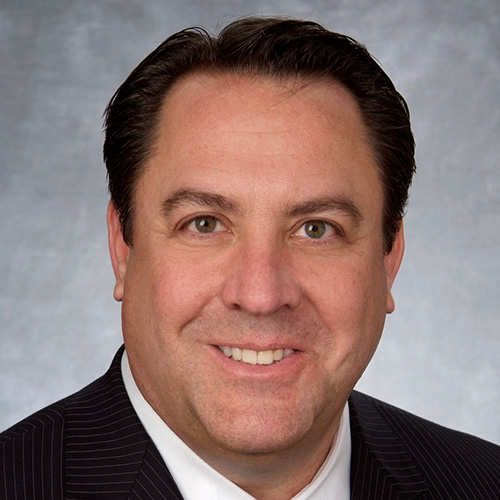 Vice Chair – District 2, Maricopa County Special Health Care District
Mark G. Dewane joined the Maricopa County Special Health Care District Board of Directors in December 2012. He is in his third term on the board.  Mark has over 25 years of volunteer experience in Arizona.
Mark is a financial advisor by profession and serves as Senior Vice President of RBC Wealth Management in Phoenix. He has 34 years of experience in the finance field guiding clients through retirement planning, estate creation, wealth accumulation and insurance matters.
Mark is also very involved in volunteer activities with a number of community-based organizations. His involvement includes The Phoenix Police Reserve Foundation, The Maricopa Health Foundation, Kitchen on the Street, The Foundation for Blind Children, The FBI Citizens Academy Alumni Association, ASU Alumni Association, The Scottsdale Business Development Forum, and several other advisory and planning roles. Over the past 20 years Mark has helped raise millions of dollars for the non-profit community.
Mark brings his passion for positive change to Valleywise Health with a sweeping vision to revitalize the state's only public health care system. His goals include supporting management to build a bigger and better health care system; creating a better patient environment; enhancing the Valleywise Health brand; upgrading and enhancing outdated facilities.
Mark has lived in the Phoenix area since 1970 and received his bachelor's degree in business management from Arizona State University in 1985. He also has taken graduate coursework through the Hanover Forum at The Wharton School.
Mark and his wife of 26 years have two adult children.