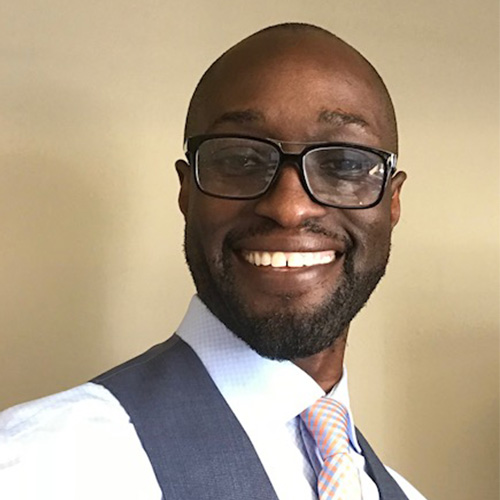 Director/Arizona Market Executive – Capital One Bank
Mr. Nutor serves as Director and Arizona Market Executive/Business Banking for Capital One Bank.
Sel has a diverse background in the financial services industry which began after earning degrees in Economics and Business Administration. His career in banking began about 20 years ago in Denver, Colorado with UMB's graduate management training program. Since then, Sel has held several management and senior management positions in Denver, Chicago, Salt Lake City and Portland. Prior to transferring to Arizona, Sel served on the Board of Governors and then as President of the City Club of Portland, where his passion for access to quality healthcare grew. City Club of Portland is a nonprofit, nonpartisan education and research-based civic organization dedicated to community service, public affairs and leadership development.
Sel is also a recent alumnus of the Leadership Portland graduate program which broadens the perspectives of business leaders on the most critical issues facing the communities they reside in, while giving back (through the program's Impact Projects) with a focus on how business, government and community sectors work together to achieve common goals.
Outside of work, Sel and Erin (a physician at Mayo Clinic) enjoy spending time outdoors with their two kids. Both are very passionate about healthy lifestyles, they enjoy cycling, horseback riding (Erin was a competitive 'Hunter Jumper and Sel started riding at age 9) and finding great healthy food venues in the city. Living in Arizona gives them the opportunity to enjoy the outdoors most of the year while being close to extended family and friends.