An evening of support and celebration, honoring Burn Survivor, Isabella McCune.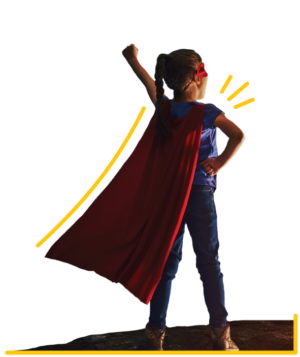 LIVE STREAM HAS ENDED – WATCH IT HERE
Lilly and JD McCune are the very proud parents of 16-year-old Zachary and 10-year-old Isabella. On March 17, 2018, they were preparing for a neighborhood St. Patrick's Day party. It would include a cookout, kids games, bikes, skateboards, and chatting around the fire. With corned beef and cabbage cooking in the house and burgers on the grill, Lilly headed outside to help. The moments that followed would change their lives forever. For the next nine months, their world would revolve around the Arizona Burn Center at Valleywise Health. The Arizona Burn Center team would also be changed forever by the heroic Isabella McCune.