Support our local restaurant partners
The Henry and Tarbell's!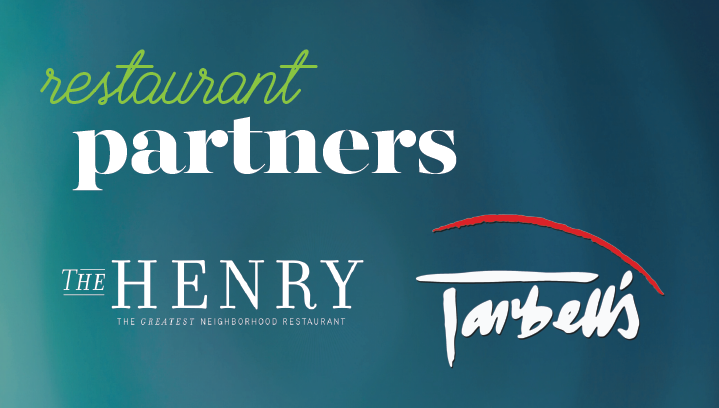 Tarbell's – Special Night of Heroes menu
Order online before 12 p.m. noon on Thursday, 4/29 for pick-up or delivery and receive a complimentary Tarbell's dessert! They will take orders past noon but to avoid delays, please place your order beforehand.
The Henry – Take Out menu
Order online TONIGHT, 4/28 before 5 p.m. for pick-up and receive a complimentary Flourless Chocolate Brownie ($10 value). Add all items including the brownie to your cart and use the promo code NIGHTOFHEROES upon checkout. Schedule your order for pick-up between 4-5:45 p.m. on Thursday, April 29.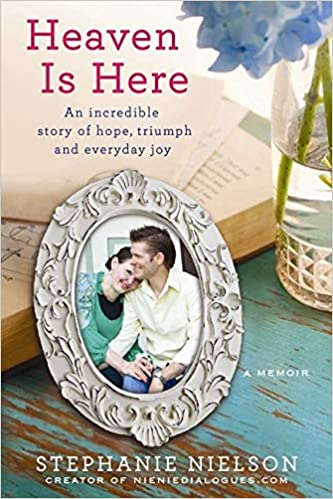 What emerges from the wreckage of a tragic accident is a unique perspective on joy, beauty, and overcoming adversity that is as gripping as it is inspirational. "Heaven Is Here" is a poignant reminder of how faith and family, love and community can bolster us, sustain us, and quite literally, in some cases, save us.
Anyone who donates at $250 and above at Night of Heroes will receive a signed copy of New York Times best-seller, "Heaven is Here" by Stephanie Nielson.