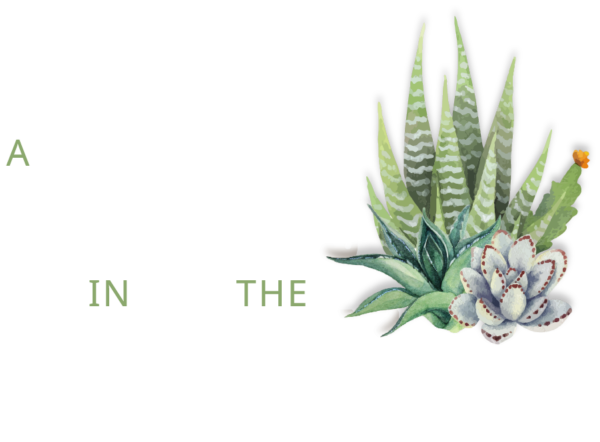 Thank you for joining us…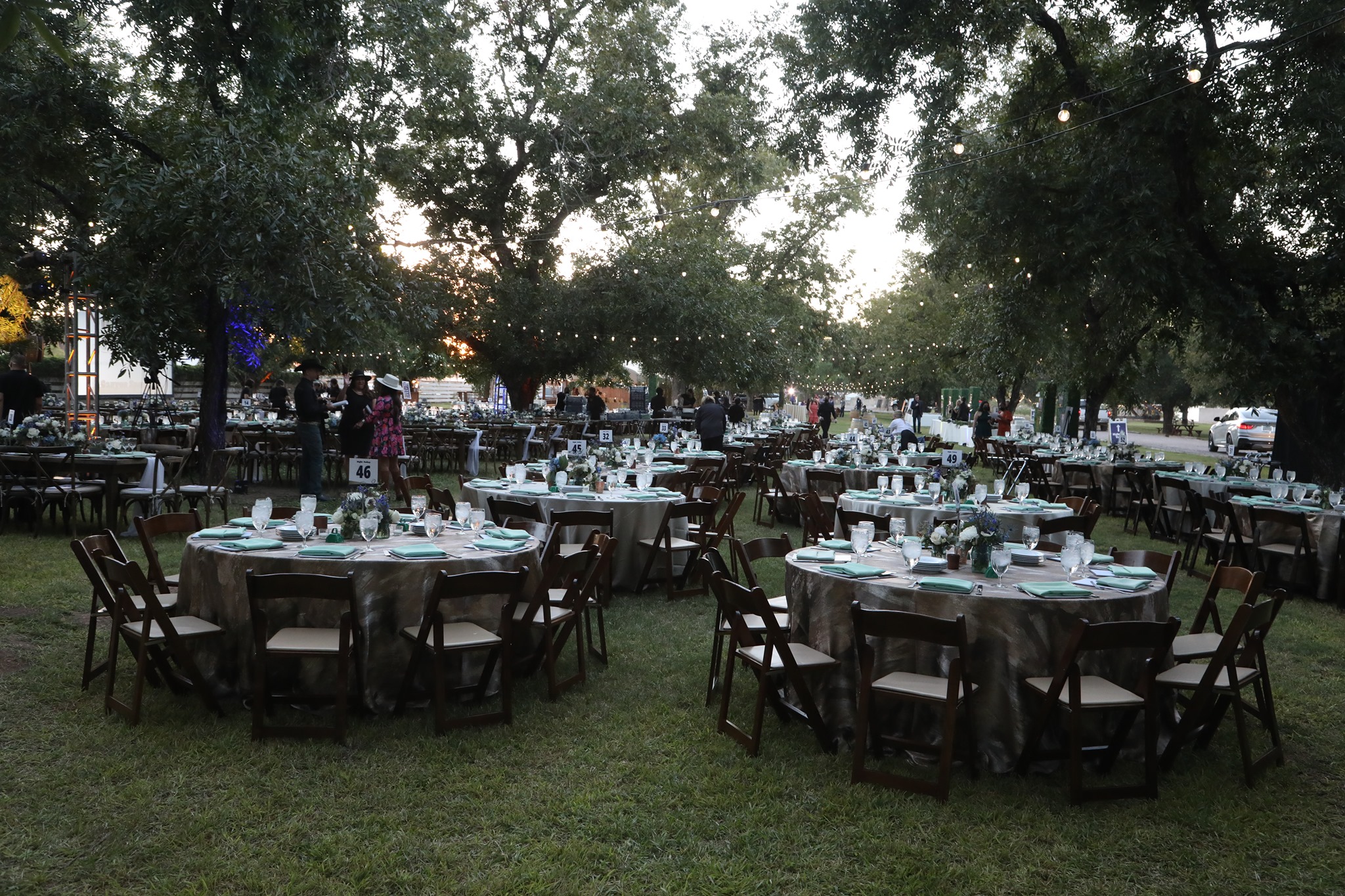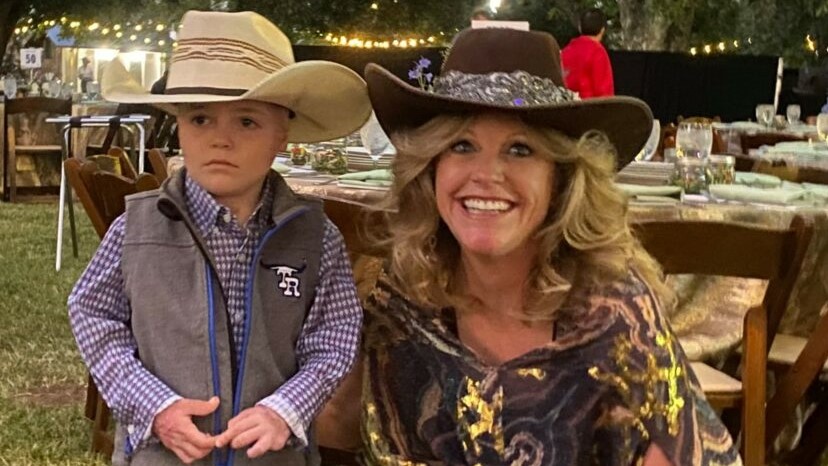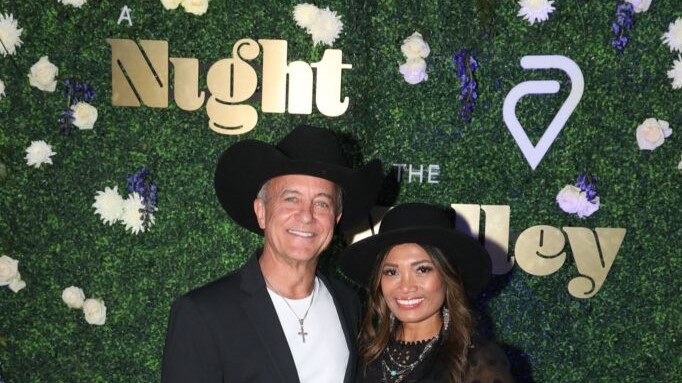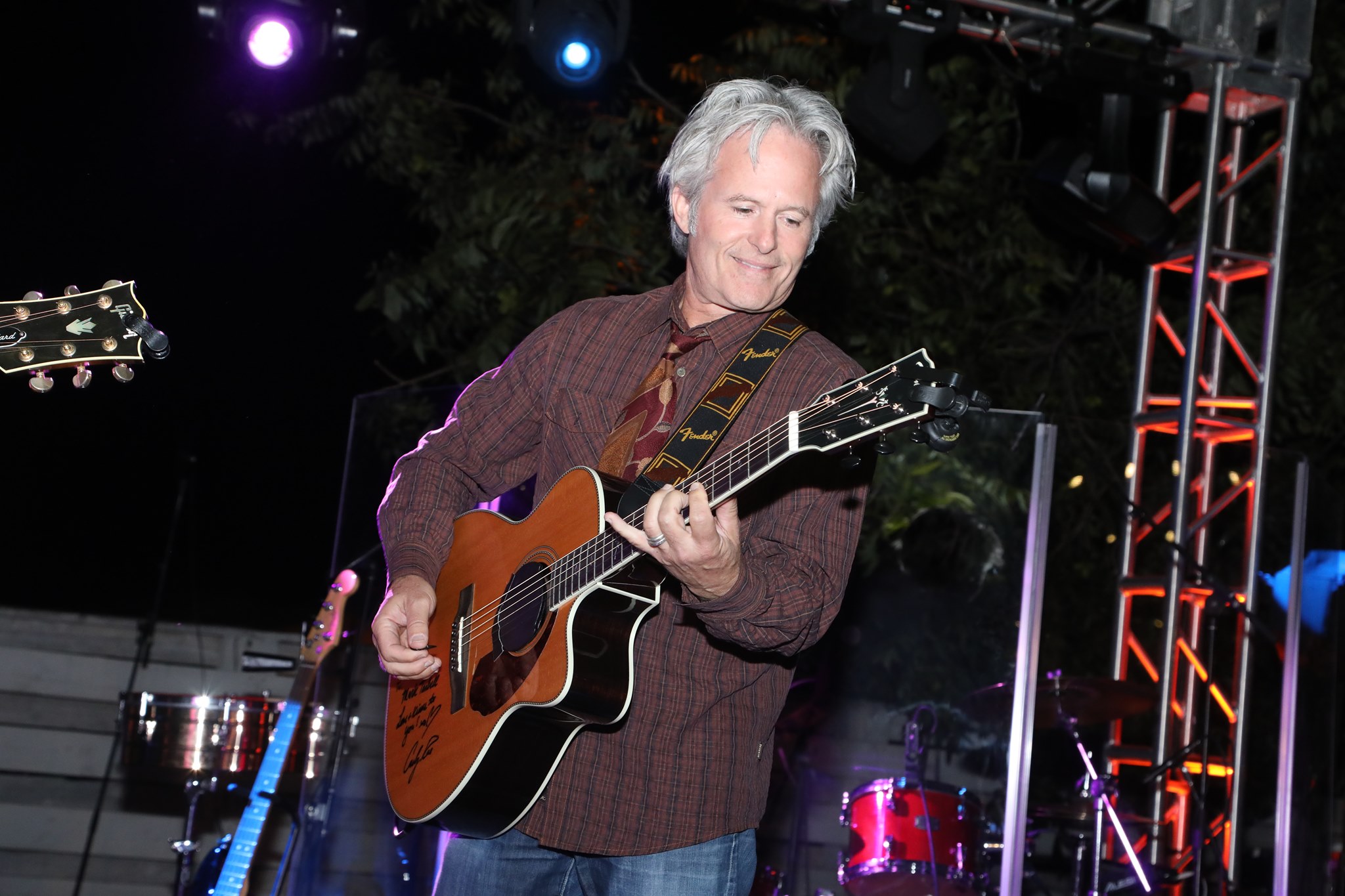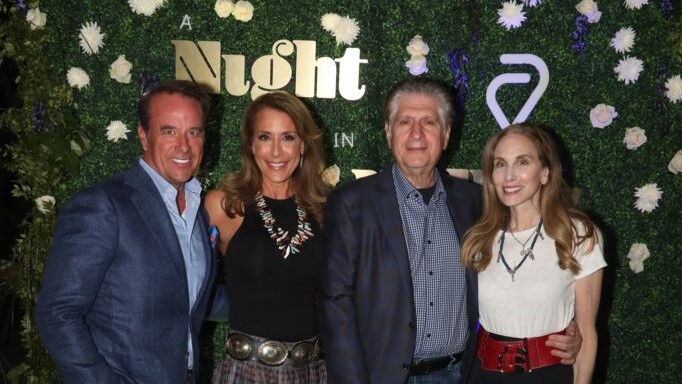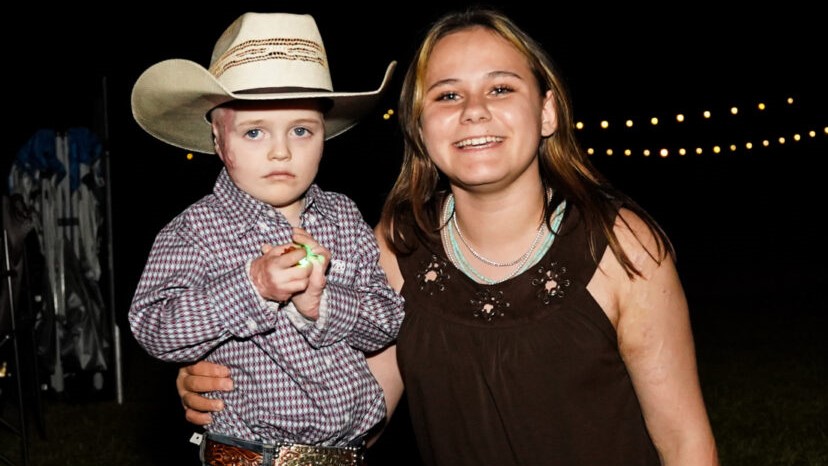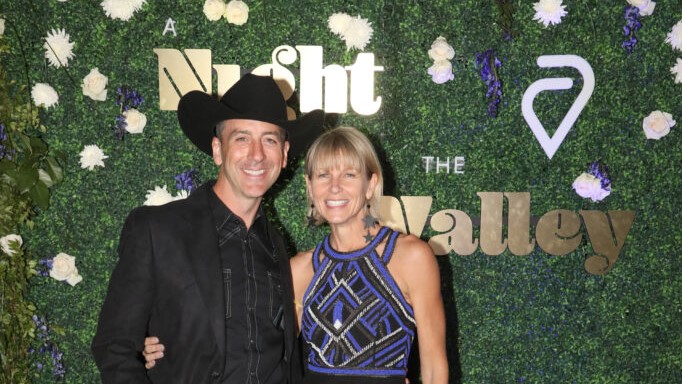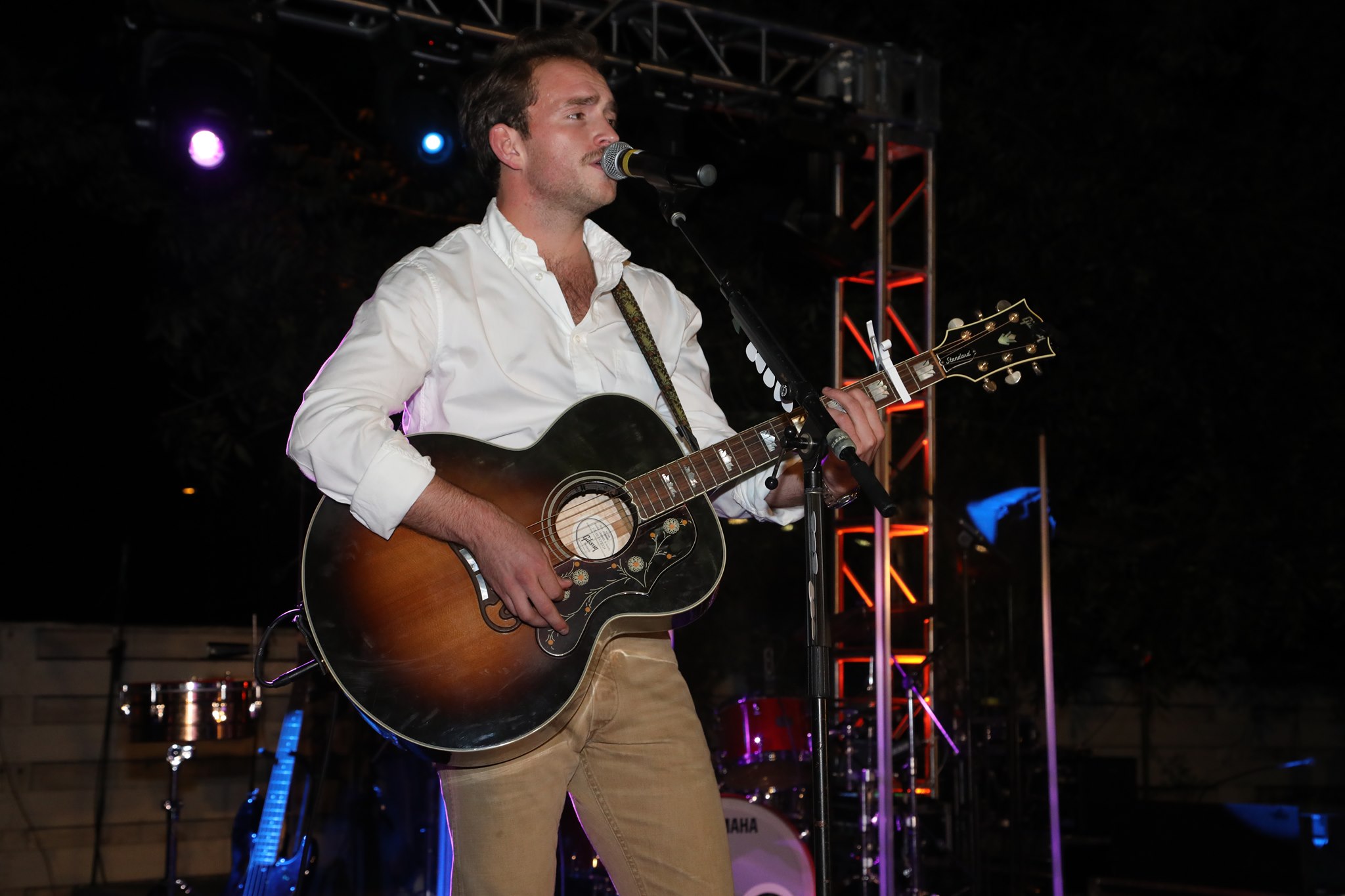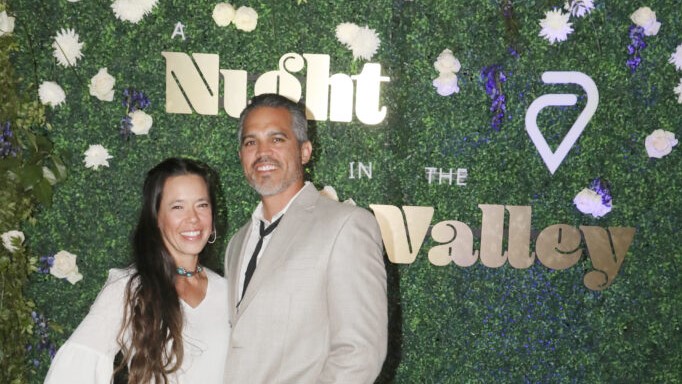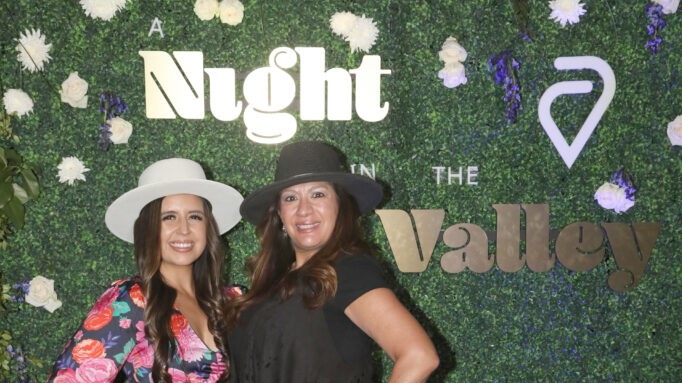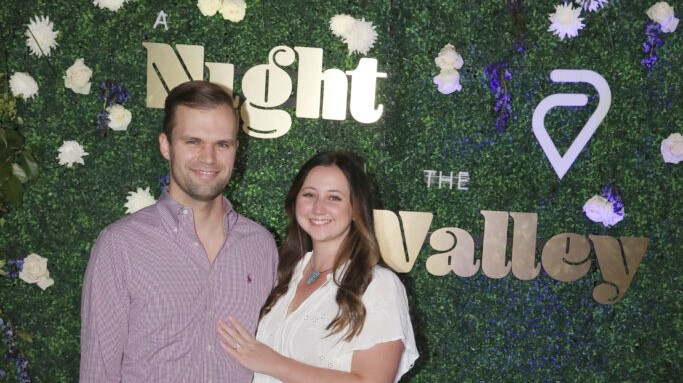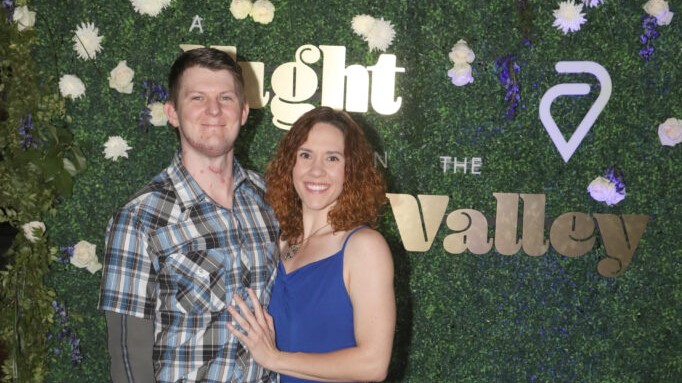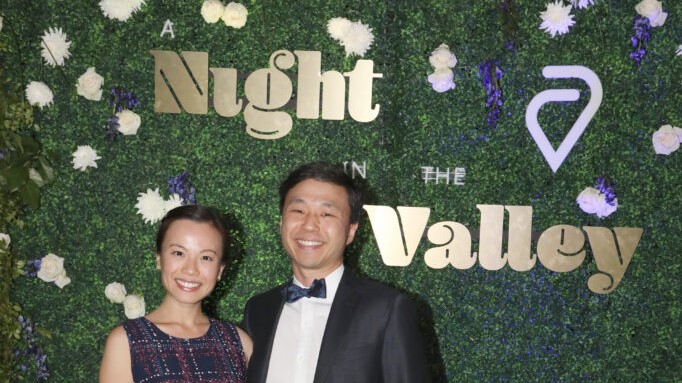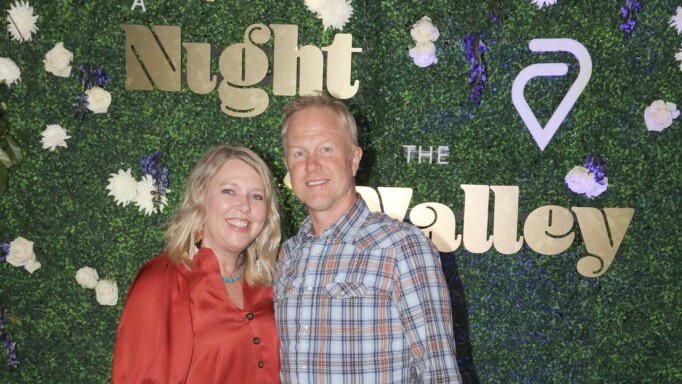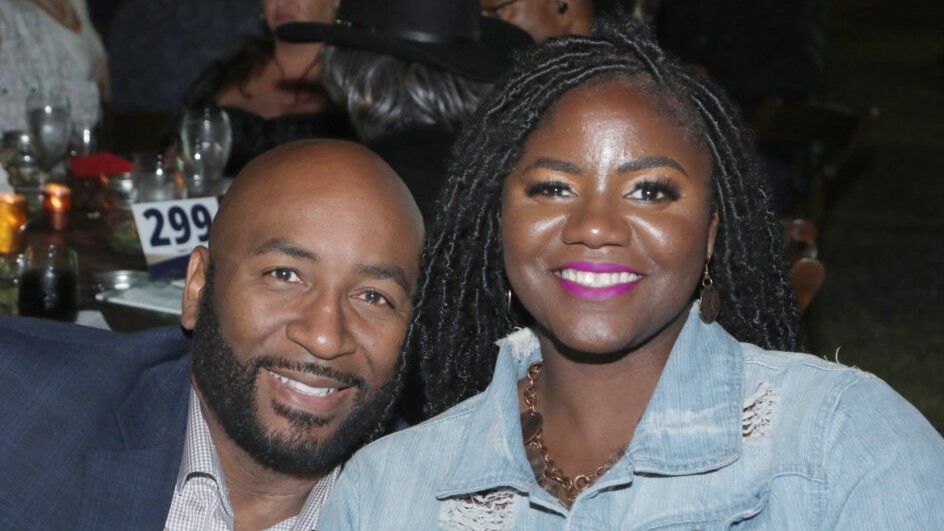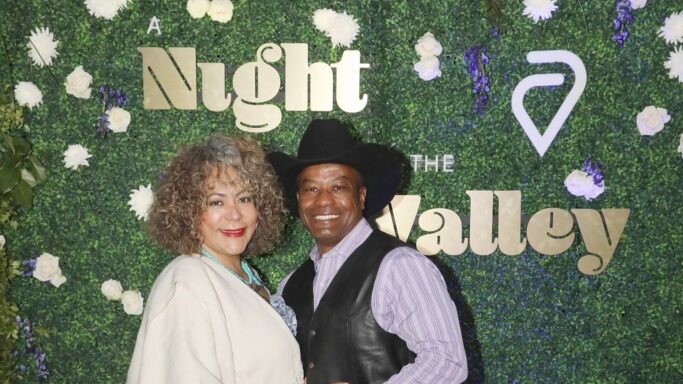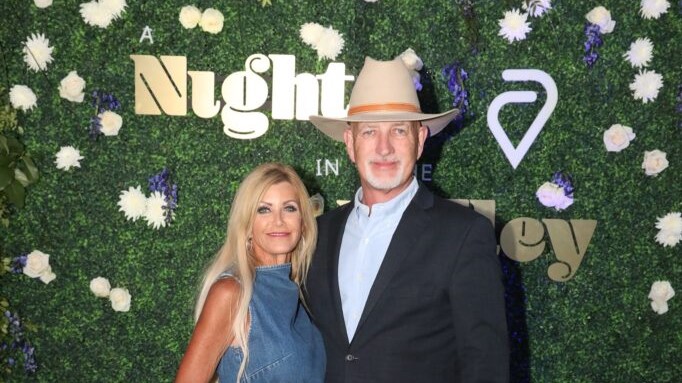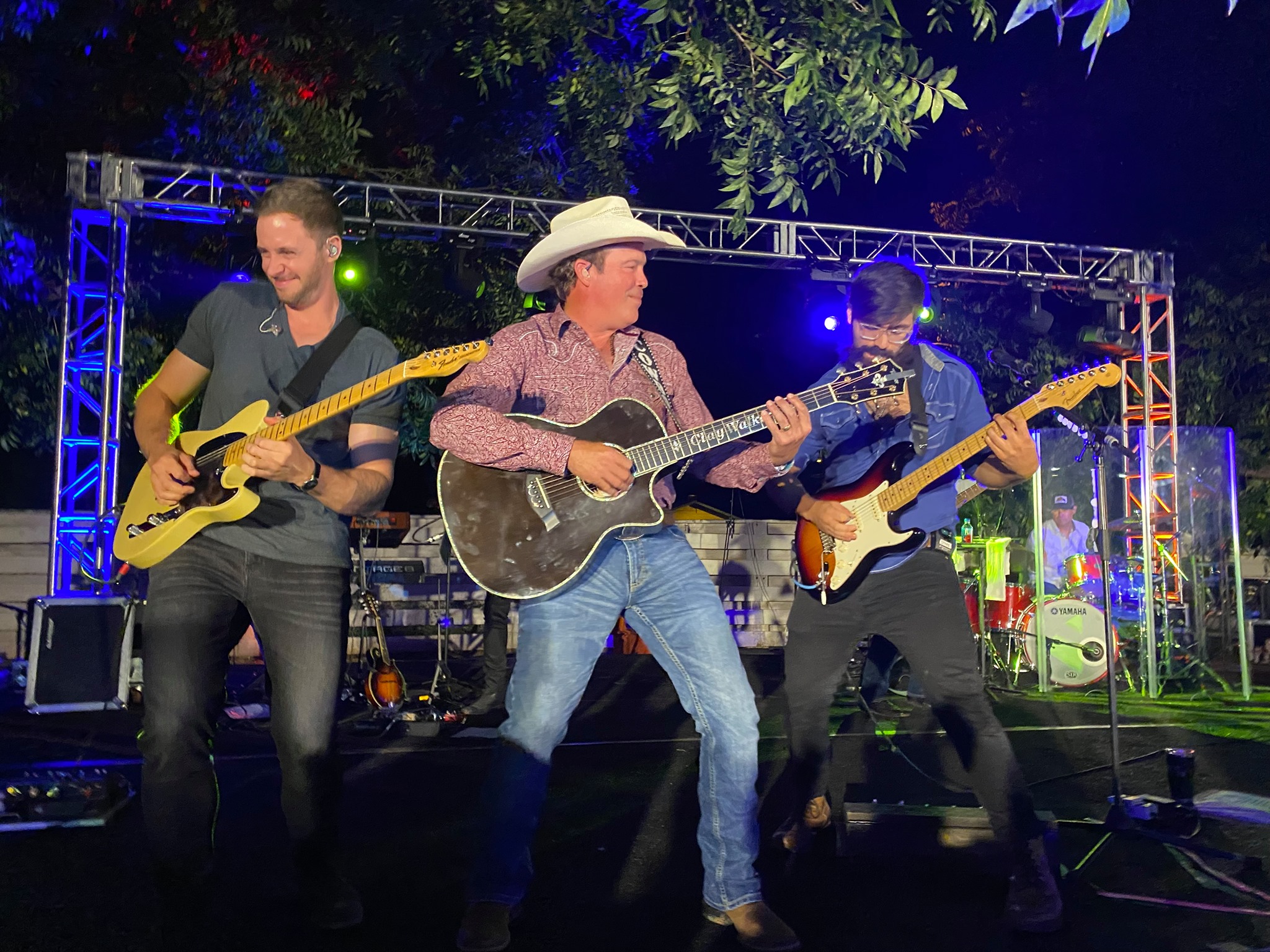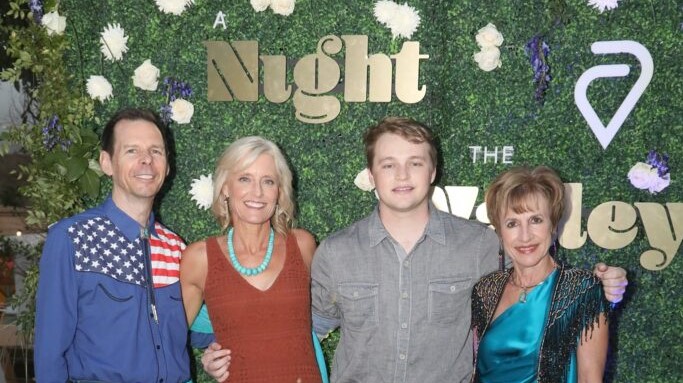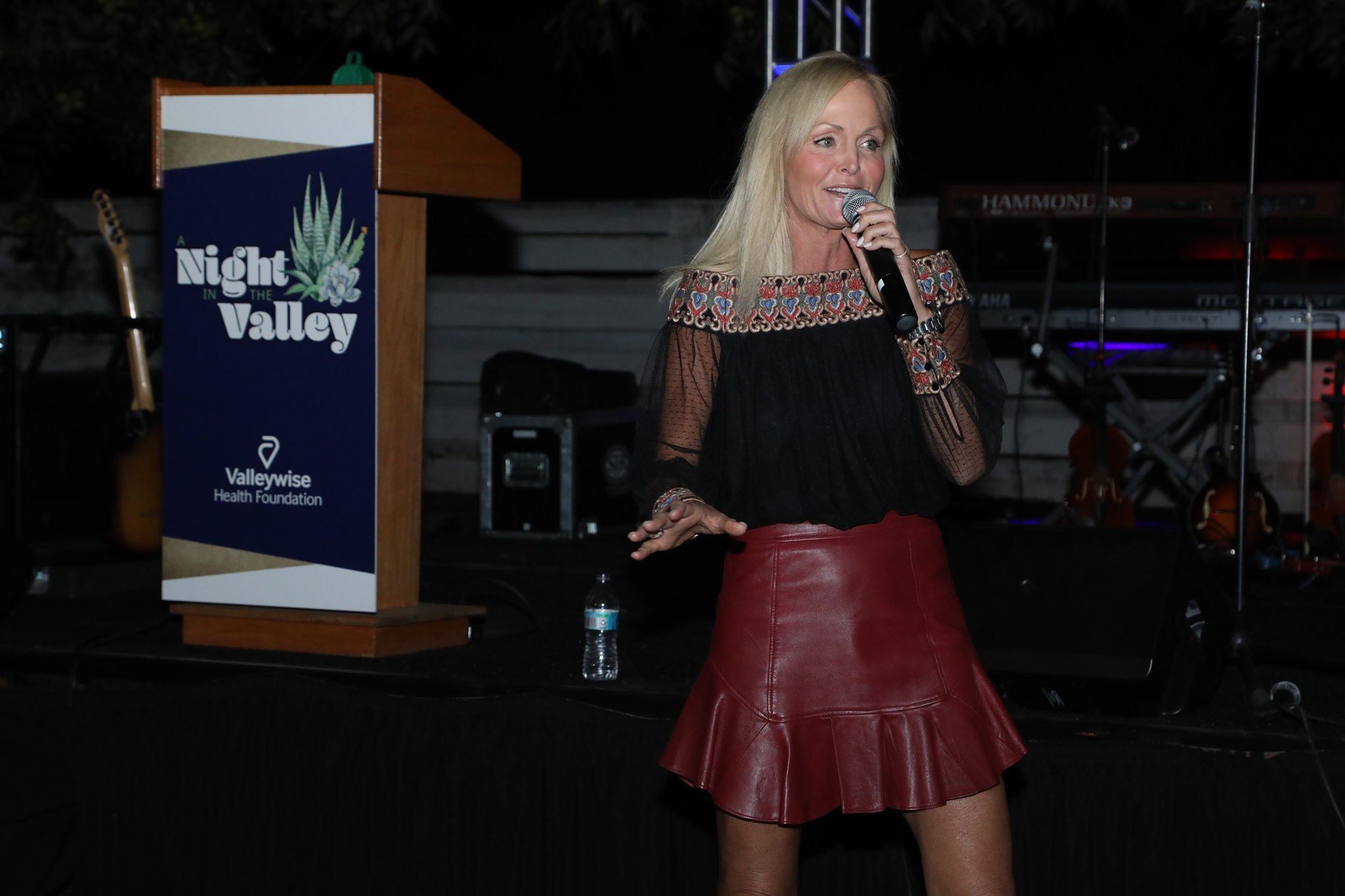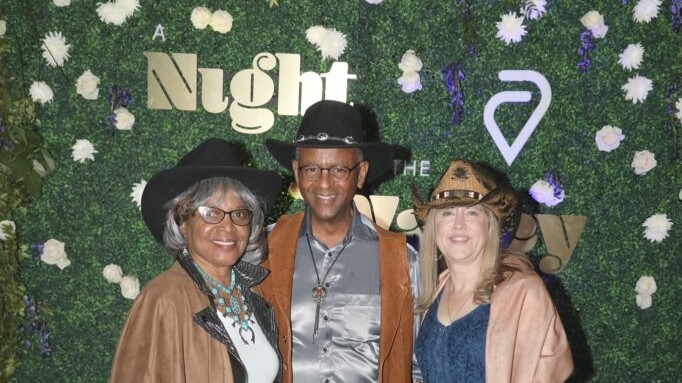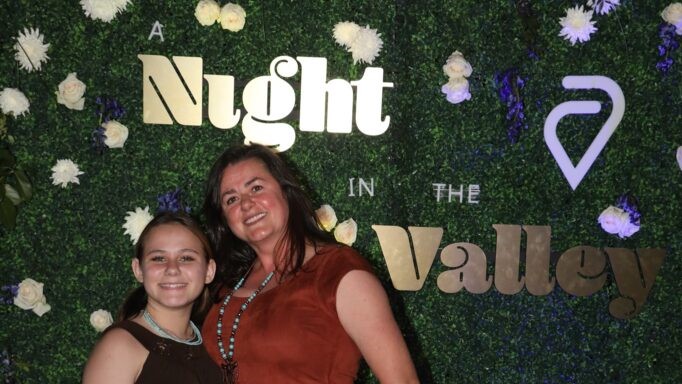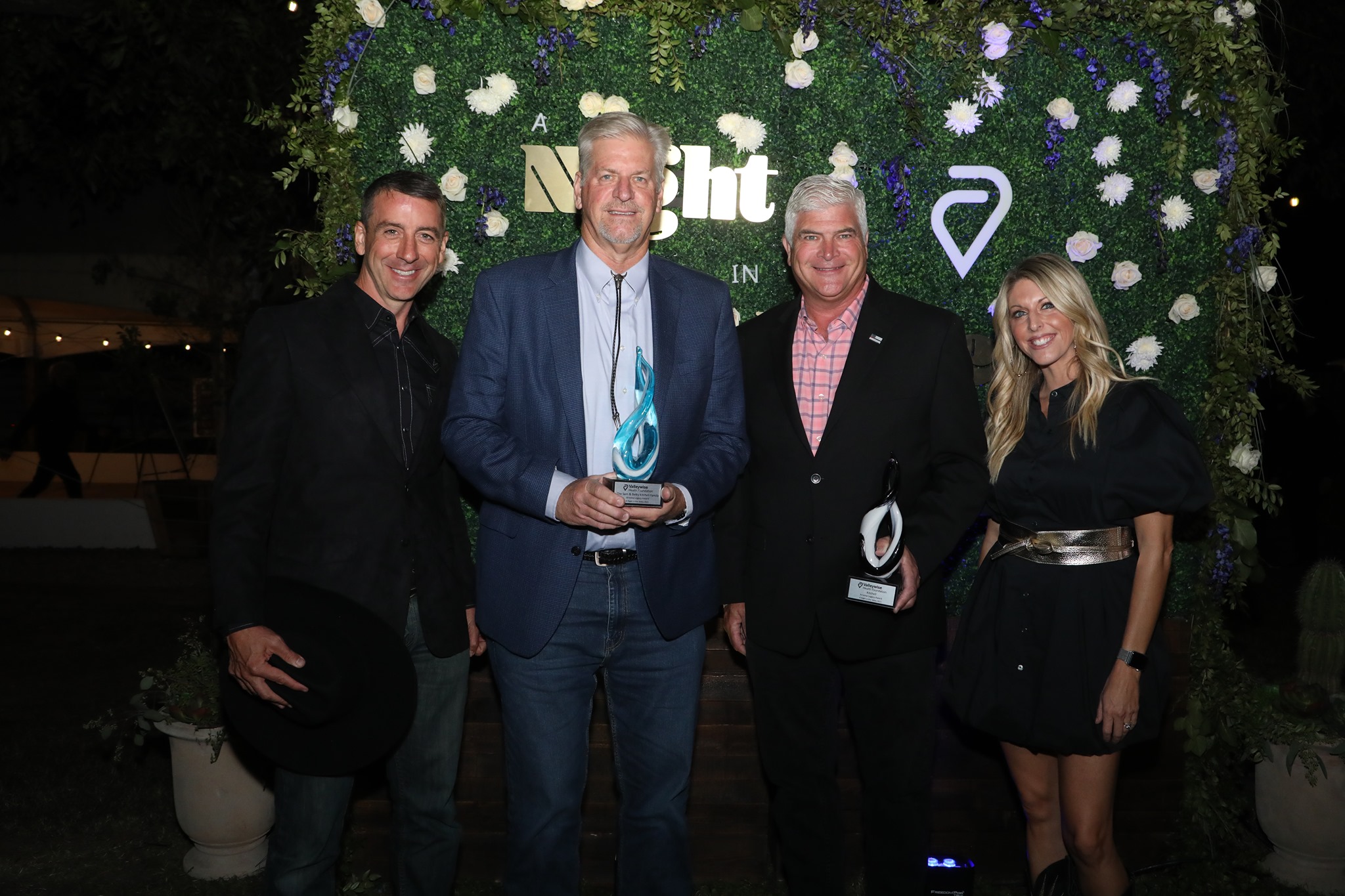 A NIGHT IN THE VALLEY VIDEOS
The new pediatric wing of the Arizona Burn Center at Valleywise Health is being custom-designed from the group up specifically with young burn patients, like Isla and Westyn, in mind.
Congratulations to the Sam and Betty Kitchell Family and Kitchell for receiving the 2021 Arizona Legacy Award at Valleywise Health Foundation's A Night in the Valley. Thank you for all you do to help build a healthier Arizona!
A NIGHT IN THE VALLEY DIGITAL PROGRAM

6PM COCKTAILS  |  7PM DINNER

6106 S 32nd St, Phoenix, AZ 85042
Although our event is hosted outside, it is in a large group setting and with the rate of COVID-19 disease spread still substantial within Maricopa County, masks will be strongly encouraged while not eating or drinking.
Vaccination is encouraged for all those that are eligible to take it as we know that this is the most proven way to reduce the risk of severe illness and hospitalization for COVID-19 disease.