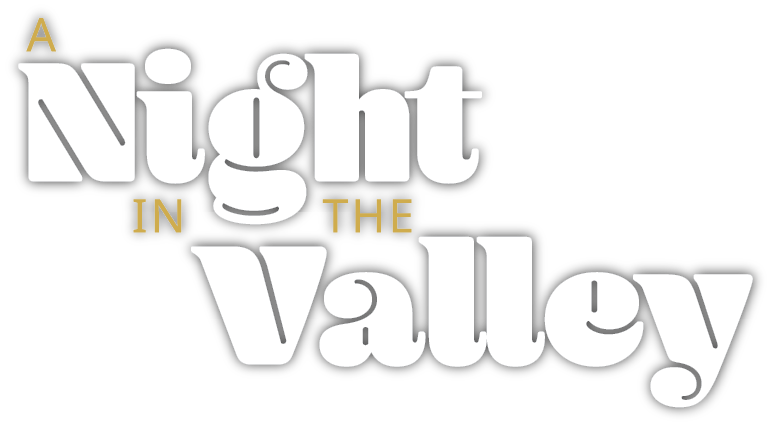 Watch the Live Broadcast Recording
There's Still Time to Bid and Donate!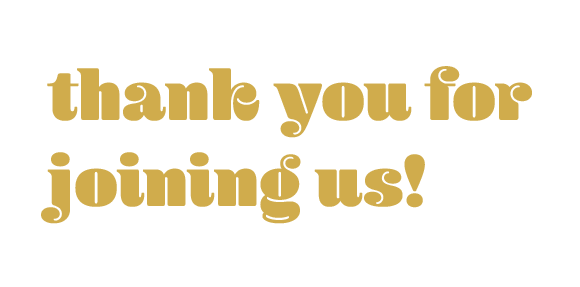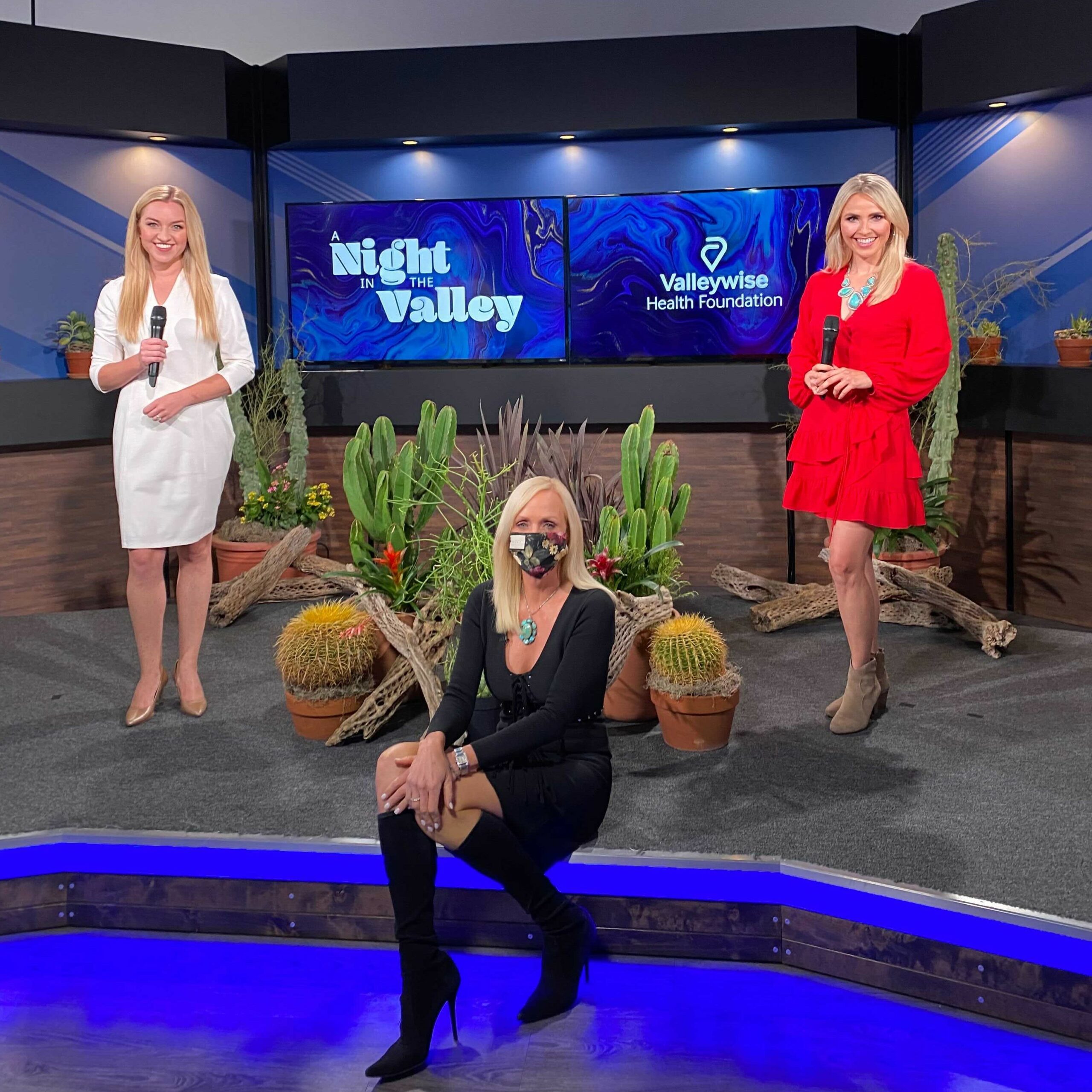 Thanks to everyone who tuned in to Valleywise Health Foundation's A Night in the Valley live broadcast event!
A special thank you to FOX 10's Kristy Siefkin, Valleywise Health's Lauren Vargas and musical co-host, Arizona's own Nashville recording artist, Tyler Dial for an engaging night celebrating the front-line heroes of Valleywise Health.
If you missed the show, please enjoy the recording of our live broadcast and our digital program.
A NIGHT IN THE VALLEY DIGITAL PROGRAM
CREATE OUR SIGNATURE CACTUS TITO-RITA
Learn how to make the signature Cactus Tito-Rita with A Night in the Valley sponsor Tito's Handmade Vodka!
We were honored to have Emmy award winning celebrity chef Mark Tarbell join us for our live broadcast to build the cactus cocktail.
During our pre-show, Mark demonstrated how to make this signature cocktail, as well as a Mock-Tail version for all ages. Just substitute club soda for the vodka and orange juice for the Cointreau.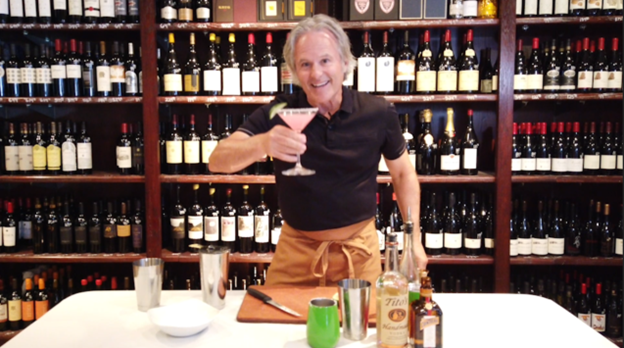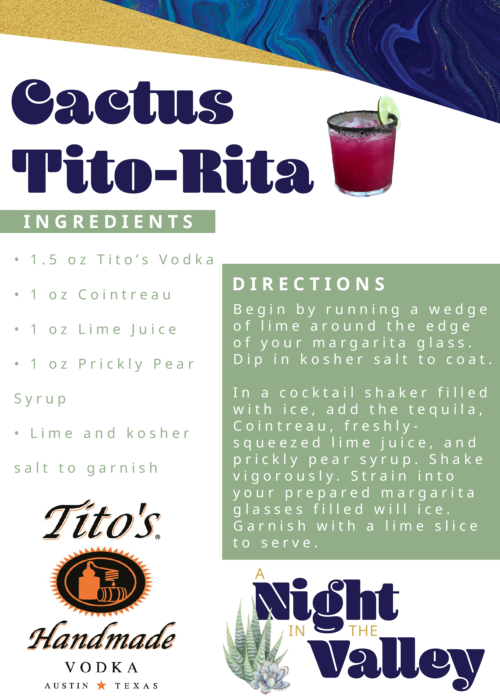 THANK YOU TO OUR SPONSORS