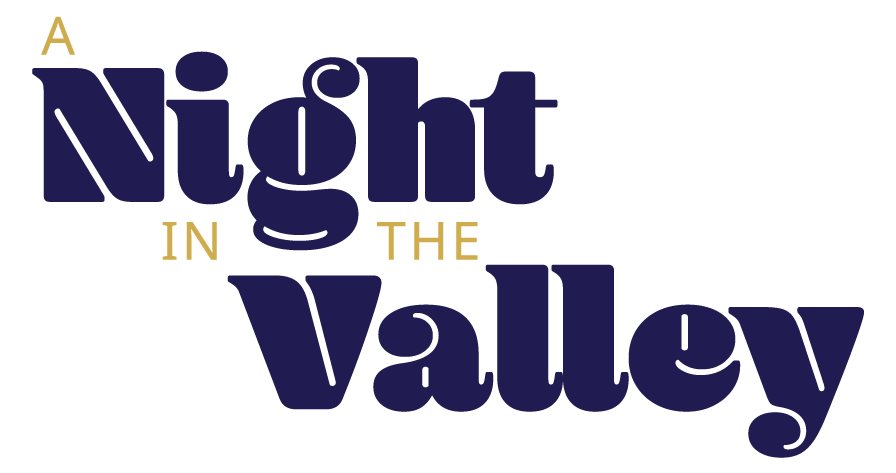 a live broadcast celebrating all things Arizona…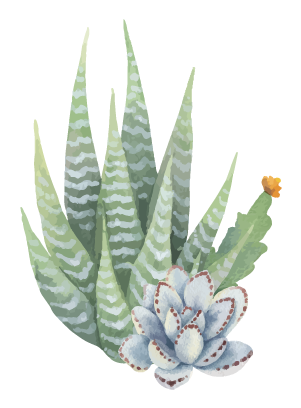 For nearly 17 years, Maricopa Health Foundation hosted CopaBall, an elegant black-tie gala, supporting vital community programs and charitable funding needs at Maricopa Integrated Health System, now Valleywise Health. Throughout its history, CopaBall celebrated the outstanding medical providers at Arizona's public teaching health system and organizations whose legacy of giving supports community health in Arizona.
In 2020, our new event, A Night in the Valley, will replace the traditional black-tie gala – and serve to celebrate "all things Arizona," our front-line health care heroes, and our community's commitment to go ALL IN for Valleywise.
Our "Arizona-chic" celebration, featuring special musical guests and audience engagement surprises, will be a live broadcast event in lieu of a large in-person gathering.
Celebrating our front-line medical heroes, and the compassion, generosity and resilience of the Valley is more important than ever!
Following guidance from Valleywise Health medical experts, we developed exciting sponsor packages for small group live-broadcast watch parties of 11 or fewer from your "hybrid event" space. Envision – your "table of ten" participating in the excitement from the safety and comfort of home.
Select your sponsor level, choose your table captains, and get ready for fun… all while giving back. Individual tickets will also be sold and more details will follow.