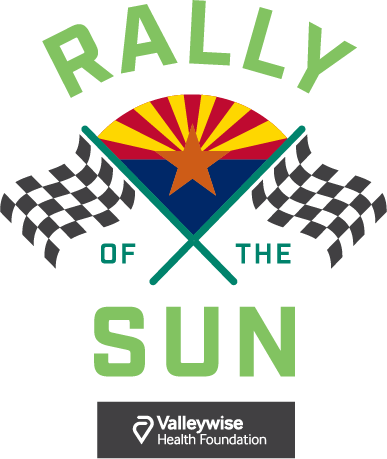 Thanks for cruising with us!
We had a wonderful weekend at Rally of the Sun, our second annual road rally benefiting the Arizona Burn Center at Valleywise Health.
There's still time to meet our $50,000 match goal!
With every gift you make, you can double your impact for pediatric burn patients and programs at Valleywise Health, just like Isla, Isabella and Westyn.
If you didn't attend the Rally, this is your chance to make a difference. Make a gift below.