Join us for the first annual Road Rally benefiting Valleywise Health!
Show off your wheels and roll through beautiful stops exploring Arizona. Take part in a fun poker run, incentives and prizes, as well as a delicious lunch.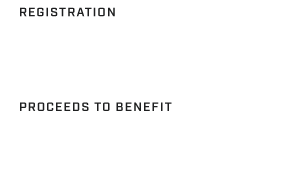 Funds will support family support groups, hydrotherapy and hyperbaric therapy, physical and occupational wellness programs, expanded burn research support and emergency and crisis programs. Proceeds from the Road Rally will support future patients, just like Jason Nelson, Christin Lipinski and Isabella McCune.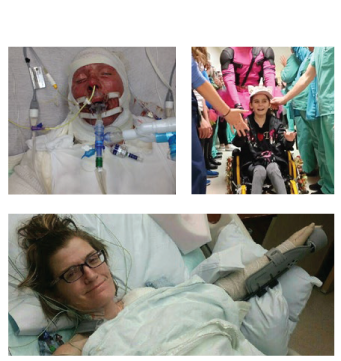 Space is limited! Send a registration request below and we'll contact you about joining the Road Rally.