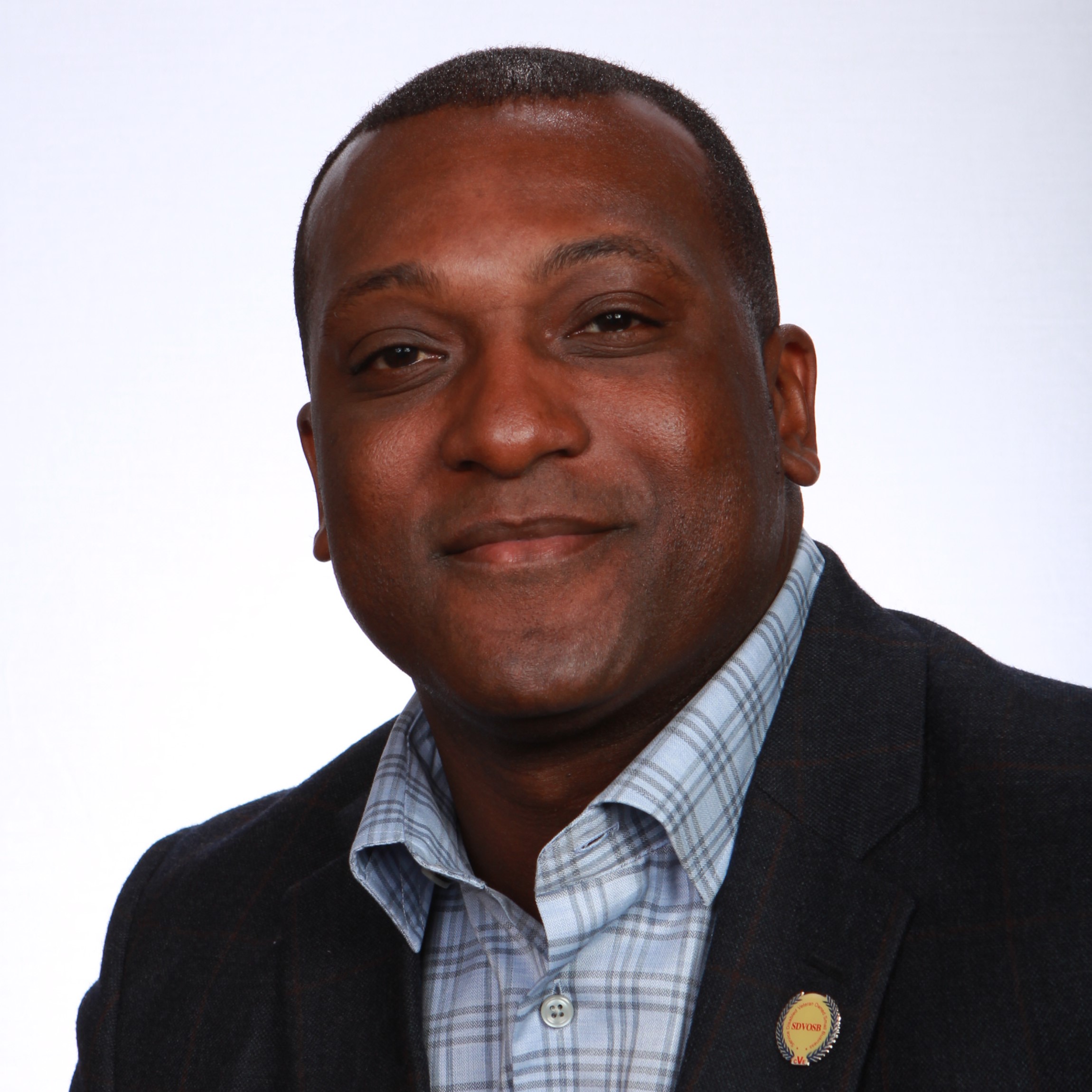 CEO and Co-Founder, Impact Diversity Solutions Corporation
Charles is the Chief Executive Officer and Co-Founder of IMPACT, which was organized in 2010. Immediately prior to forming IMPACT, he organized Exodus International. Through his association with Exodus, Charles developed substantial expertise relating to compliance with the diversity program administered by the Small Business Administration and is an expert relative to Compliance with the SBA.
From March 2005 through January 2008, Charles served first as MRI Recruiting Account Manager and then Director of Staffing for the Southwest Region of Physiotherapy Associates, the 2nd largest physical therapy company in the Nation. His duties included direct involvement in screening and qualifying applicants for more than 200 clinics.
Charles served for more than 15 years in the United States Army; during his service, he was injured and subsequently classified by the U.S Department of Veteran Affairs as a Service-Disabled Veteran.
Charles holds bachelor's degrees in business administration and Marketing as well as an MBA. He and his wife and three children live in Scottsdale, Arizona.