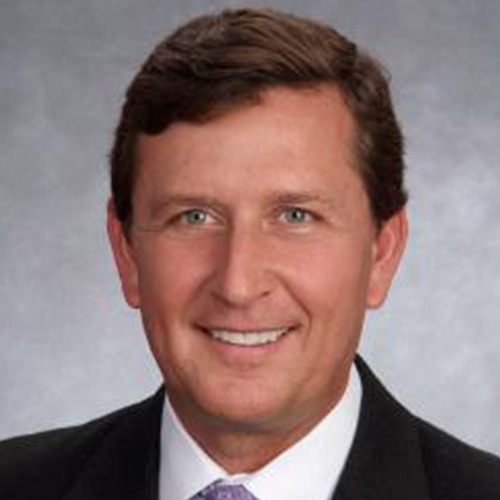 Senior Vice President of Government Affairs –
Valleywise Health
Warren Whitney serves as Senior Vice President of Government Affairs for Valleywise Health, our community's public teaching hospital and safety net health care system. Warren joined Valleywise Health in 2005 after voters approved the creation of the Maricopa Special Health Care District – moving the health system from county government to a special taxing district with its own elected board of directors. He directs the health system's government affairs programs, legislative agenda and real estate strategy.
During more than 30 years in federal, state and county government roles, Warren served as Assistant Director of the Arizona Department of Administration, Deputy Secretary of State, Chief Administrator of the Maricopa County Board of Supervisors, District 3, and as a District Field Representative for then U.S. Congressman Jon Kyl.
While at the Arizona Department of Administration, Warren was responsible for management of state facilities and security, including oversight of the Capitol Police Department and management of the state's construction program.
Warren has held leadership and board positions with numerous civic and community organizations, including two terms as an elected member of the Madison Elementary School District governing board, serving as both president and vice president. He has also held board leadership roles for Valley of the Sun United Way, Central Arizona Shelter Services, the Veterans Medical Leadership Council and the Phoenix Museum of History, where he served as board president. Warren currently serves on the board of the North Mountain Village Planning Committee. He was recognized by the Phoenix Business Journal as a "40 Under 40 Leader" and is a graduate of Valley Leadership Class XVII.
Warren earned a bachelor's degree in Political Science from Arizona State University, and an MBA in Health System Management from Grand Canyon University.