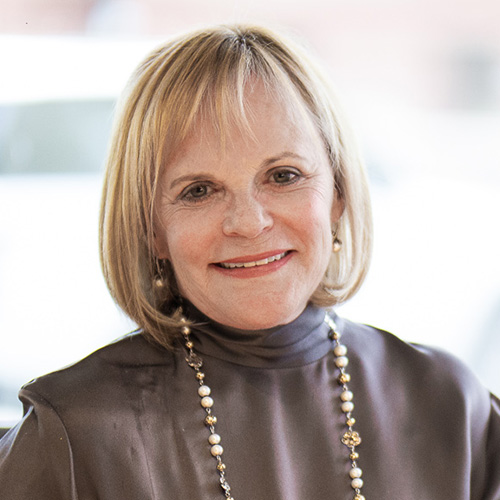 President, Patricia B. Boyd and Associates
For over 35 years, Patti Gentry has worked in the commercial real estate industry and is recognized as one of the premier brokers in the industry. She has utilized her expertise with a focus on an ever-changing healthcare environment. Patti was named Senior Vice President at JLL Phoenix Healthcare Solutions in September 2019.
Before JLL, Patti managed the Keyser Real Estate Healthcare Group starting in 2016. Patti specialized in medical real estate, which afforded her the opportunity to assume leadership roles within the Phoenix medical community and with healthcare centric clients.
Prior to joining Keyser, she was the Principal & Designated Broker at Arizona Commercial Advisors.  She created a unique commercial real estate firm specializing in the medical field.  She then built, owned and sold medical office condominiums, and sold a corporate headquarters building to Honor Healthcare.
From 2003-2009, Patti was Senior Vice President at Coldwell Banker Commercial NRT and before then, she was the Managing Broker for her own company, Patricia B. Boyd & Associates LLC.
As Vice President of Bank of America from 1991 to 1998, Patti acquired, sold, and managed over 400 commercial properties totaling over $1 billion in value throughout the United States.
During her career, Patti has provided board leadership to several organizations before Valleywise Health Foundation, including The Barrow Neurological Institute, St. Joseph's Hospital and Medical Center, the Equality Health Foundation, Arizona State University Athletics Foundation Board, and ASU WP Carey Dean's Council.
Patti received her Master of Business Administration from the American Graduate School of International Management and her Bachelor of Science from Arizona State University. She currently holds a Real Estate Broker's License in Arizona.